Taiwan IC makers see coronavirus impact on China plants as limited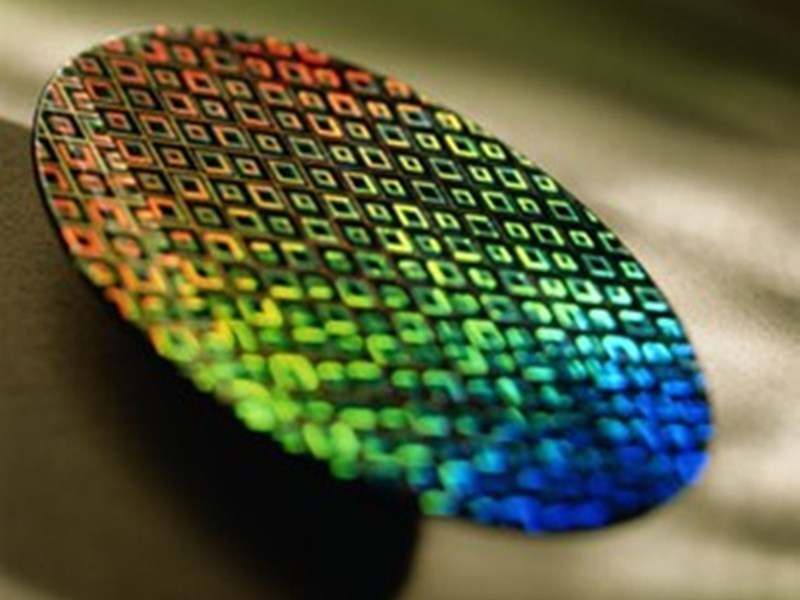 Taipei, Feb. 1 (CNA) Several major Taiwanese semiconductor suppliers have said their operations in China have been relatively unaffected by the rapid spread of a coronavirus that has forced the quarantines of Wuhan and other nearby cities in Hubei province.
Among them, contract chipmaker Taiwan Semiconductor Manufacturing Co. (TSMC) said its 12-inch wafer plant in Nanjing and 8-inch wafer plant in Shanghai were operating normally 24 hours a day, despite the rapid increase in confirmed cases of the coronavirus.
As of Friday, China had reported 11,791 confirmed cases of the coronavirus, up sharply by 2,102 from a day earlier, with at least 259 deaths, while more than 12,000 confirmed cases were reported worldwide, including 10 in Taiwan.
TSMC said the company has reduced the number of business trips its employees will take to China and is resorting to video conferencing for communications between the two sides.
United Microelectronics Corp. (UMC), a smaller rival to TSMC, said the operations of its factories in China have not been affected by the spread of the coronavirus.
But employees not directly involved in production processes, such as financial and accounting specialists, will not start to work until Feb. 10 to comply with a requirement put in place by Chinese authorities to contain the epidemic.
According to UMC's website, it has a 12-inch wafer plant in Xiamen, and its subsidiary Hejian Technology (Suzhou) Co. runs an 8-inch wafer plant in Suzhou.
MediaTek Inc., the largest IC designer in Taiwan, said the company has set up an epidemics prevention task force that is keeping a close eye on the development of the coronavirus.
MediaTek said its software development center in Wuhan has not seen any adversarial impact from the epidemic.
Meanwhile, analysts said Taiwanese memory chipmakers such as Macronix International Co. and Winbond Electronics Corp. could benefit from the outbreak.
They said production at China's GigaDevice Semiconductor, the world's third largest supplier of Nor Flash sales with an 18 percent share, could be tight, leading foreign buyers to shift their orders to Taiwanese makers.
Some Taiwanese printed circuit board makers, however, could see their operations in China affected by the virus because they have production facilities in Hubei, analysts said.
Among them, a plant owned by Tripod Technology Corp., which is located in Hubei's Xiantao, could face problems because the site accounts for about 25 percent of the company's total sales, analysts said.
The Hubei plant focuses on the production of PCBs used in automotive electronics, servers and smartphones, the analysts said.
Tripod said no confirmed coronavirus cases have been reported at its plants in Xiantao and Wuxi in Zhejiang province, but the company has set up an epidemics prevention task force to monitor the virus and react promptly to any negative developments.
Meanwhile, Taiwanese auto component suppliers with facilities in Hubei are taking measures to counter the spread of the coronavirus to minimize its affect on their production.
Tong Yang Industry Co. said it has been closely monitoring the coronavirus' development, and its plants in Hubei have abided by local regulations to have their employees return to work on different schedules after the Lunar New Year holiday.
It has also taken preventive measures to keep its workers healthy, and its plants in China continue to operate normally, the company said.
Hiroca Holdings Ltd., another Taiwanese auto parts maker that manufactures goods in Hubei, said its operations in China make up 8-10 percent of its total sales, meaning that any impact from the coronavirus will be limited.