Local firm Yageo to acquire U.S. rival Kemet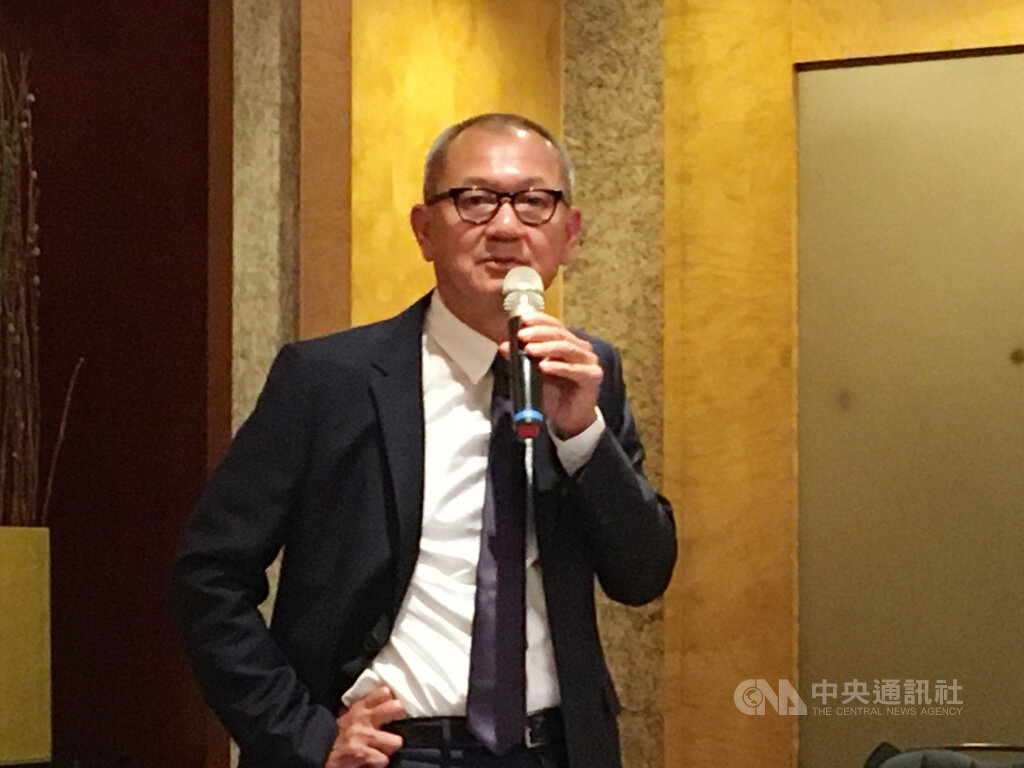 Taipei, Nov. 12 (CNA) Yageo Corp., a leading passive electronics maker in Taiwan, announced Tuesday that it will acquire its American rival, Kemet Corp., for US$1.64 billion.
Under a deal signed by both sides, Yageo, which produces components such as chip resistors, inductors and multi-layer ceramic capacitors (MLCC), has agreed to buy Kemet shares for US$27.2 each from the open market, a roughly 26 percent premium over the average closing price of the U.S. company in the previous 30 trading session on the New York Stock Exchange.
The deal is scheduled to be completed in the second half of next year, Yageo said.
In a news conference, Andy Sung (宋志翔), the spokesman for Yageo, said the two sides began a process at the beginning of this year to explore the possibility of the acquisition.
Sung said the deal needs approval from anti-trust authorities in Taiwan, the United States, Europe and China before it can be realized.
Kemet, founded in 1919 and headquartered in Fort Lauderdale, Florida, offers a broad range of capacitors, including ceramic capacitors, film capacitors and tantalum capacitors, Yageo said.
On the back of a workforce of 14,000 worldwide, Kemet owns 23 production sites in 22 countries in the U.S., Europe and Asia, Yageo added.
Market analysts said the acquisition is expected to help the company strengthen its production in MLCC, which could boost its automotive and 5G applications, and in turn is expected to secure more orders in the U.S., European and Japanese markets.
"Kemet has remarkable technology innovation capabilities and a proven track record of integrating cross-border acquisitions. We have been following their success with great admiration and look forward to creating a new legacy for the combined company," Yageo Chairman and CEO Pierre Chen (陳泰銘) said in a statement.
"The integration will enhance our ability to serve customers in consumer electronics, as well as in the high-end automotive, industrial, aerospace, telecom and medical sectors. I look forward to partnering with Kemet's employees to drive future growth and deliver enhanced value for our shareholders and customers," Chen said.
Yageo is currently the third-largest MLCC supplier in the world, boasting an approximately 13 percent share in the global market, with Kemet having a roughly 2 percent share.
Yageo intends to grow through acquisitions, Chen said. Last year, the company acquired U.S.-based Pulse Electronics Corp. for NT$22 billion, a deal that also set the company's sights on automotive electronics and 5G applications.
Trading of Yageo shares was suspended on the Taiwan Stock Exchange Tuesday. On Monday, the stock fell 7.98 percent to close at NT$282.50.