Largan sales hit new high for 2nd straight month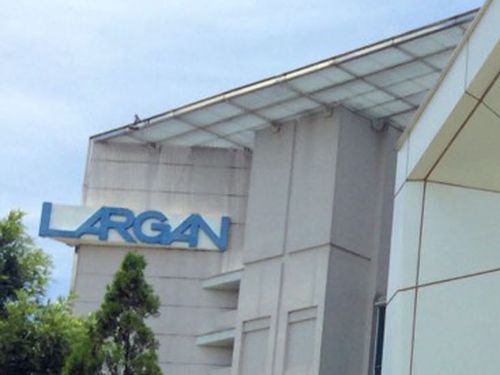 Taipei, Oct. 5 (CNA) Largan Precision Co., which supplies smartphone camera lenses to Apple and others, posted record high sales in September for the second straight month with the help of the debut of the latest iPhones.
In a statement, Largan said it posted consolidated sales of NT$6.596 billion (US$213 million) in September, up 2 percent from a month earlier and up 20 percent from a year earlier.
Apple introduced the high-end iPhone 11 Pro and 11 Pro Max and the cheaper iPhone 11 on Sept. 10 to replace the iPhone XS, XS Max and XR. The new iPhones have been on sale globally since Sept. 20.
The upgraded hardware specifications and pricing strategies of the iPhone 11 Pro series have been a hit in the market, and Largan has become one of the beneficiaries, analysts said.
Largan said it expected sales in October to be as strong as in September, and anticipated having to add capacity because its factory space has been fully utilized due to strong demand from its customers.
In September, lenses of more than 20 megapixels, which command a higher profit margin, accounted for 20-30 percent of Largan's total sales, lenses with 10-20 megapixel lenses made up 50-60 percent of sales, and 8-10 megapixel lenses represented 10-20 percent of the total, according to the company.
Largan had consolidated sales of NT$18.48 billion in the third quarter, up 31 percent from the second quarter and up 13 percent from a year earlier, the company said.
In the first nine months of this year, Largan's consolidated sales totaled NT$42.39 billion, up 13 percent from a year earlier, the company said.
Largan has scheduled an investor conference for Sept. 9 to detail the results for the third quarter and give guidance for the fourth quarter. The market will also be looking for details of its expansion plan.