Taiwan's economics ministry approves investment from five firms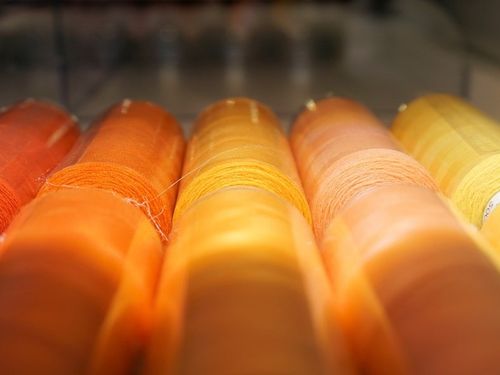 Taipei, July 11 (CNA) The Ministry of Economic Affairs said Thursday that it has approved applications from five firms to invest in Taiwan under a plan launched by the government to encourage overseas Taiwanese businesses to invest at home.
It is estimated the five companies will invest more than NT$9.5 billion which could create nearly 900 new jobs, increasing total investment approved to NT$444.1 billion (US$14.31 billion) and boosting potential new jobs to more than 40,000 since the program was launched in January, according to a MOEA office that assists overseas businesses invest in Taiwan.
The biggest investor among the five is an unnamed listed company that produces key panel materials and plans to invest more than NT$4.5 billion building a factory in Yunlin County and recruiting 200 workers, according to the MOEA "Invest Taiwan" office.
Textile and garment manufacturer Eclat Textile Co. decided to invest NT$1.02 billion to build a digital fabric printing and textile factory in Miaoli County producing high-value added printed fabric, and is looking to hire 60 technicians.
Automotive parts supplier China Fineblanking Technology Co. is expected to invest more than NT$1.5 billion to set up an automated factory and a smart assembly line in Central Taiwan Science Park's Erlin Township campus in Changhua County and recruit 188 employees.
Meanwhile, YFC-BonEagle Electric Co., a leading manufacturer of power cord sets, LAN cables and related networking accessories whose production base has been mainly in China, plans to invest NT$900 million in Taiwan and move its operational headquarters and research and development center to a new building complex in a special zone near Taoyuan High Speed Rail Station, while expanding production capacity at home. It will create 34 new jobs to boost its market share in the United States.
Wiwynn Corp., an innovative cloud IT infrastructure provider of high quality computing and storage products, is looking to invest more than NT$1.5 billion in facilities for research, development and production at the Southern Taiwan Science Park, which could create 410 jobs.