Malindo Air to suspend Taoyuan-Sapporo flights due to fuel issue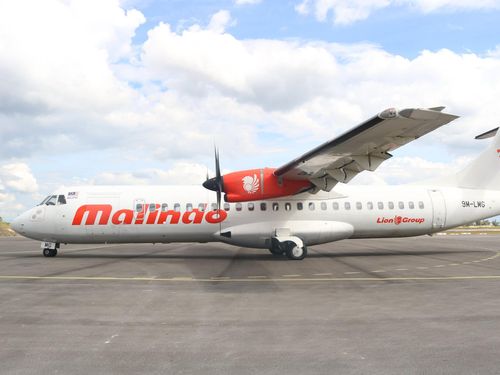 Taipei, June 10 (CNA) Malindo Air of Malaysia announced Monday it will suspend direct flight service between Taoyuan and Sapporo starting Aug. 1 because of problems getting jet fuel in Japan.
The airline, which started operating the route in March, said it has been forced to suspend service on the route because its fuel supplier at Sapporo's New Chitose Airport will end their partnership when their contract expires at the end of July.
The carrier said it will resume flights between the two destinations after it figures out a way to secure a long-term contract with its fuel supplier.
Malindo Air declined to say how many passengers will be affected by the suspension of service but pledged to give them a full refund without charging them processing fees.
The move came as something of a surprise after the airline actually increased its flights between Taoyuan and Sapporo to five per week in July, compared to three round-trip flights a week normally.
But Malindo Air has not had great success on the route, averaging a load factor of only 60.2 percent between the two destinations in April, according to the latest data from the Civil Aeronautics Administration (CAA).
It had a 66.2 percent load factor in April on its only other route serving Taiwan, between Kuala Lumpur and Taoyuan, CAA figures showed.