Taiwan, Austria sign MOU on investment cooperation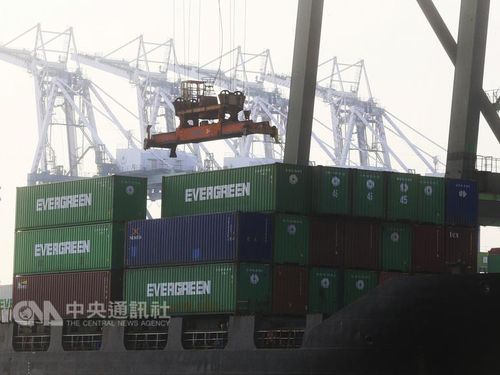 Taipei, May 28 (CNA) Taiwan and Austria signed a memorandum of understanding (MOU) Monday to encourage investment cooperation between the two countries, according to a statement issued by the Ministry of Economic Affairs (MOEA).
According to a statement issued by the Bureau of Foreign Trade (BOFT), the MOU is aimed at promoting industrial business clusters, including integration of the semiconductor, automobile and biotechnology industries between Taiwan and Austria.
Although the MOU is not limited to any specific industry, it will start with conducting information exchanges and other activities, starting with industries in which both Taiwan and Austria are currently interested, including machinery and smart cities.
The MOU was signed after a fourth economic and trade dialogue between the two sides that covered multiple topics, including industry 4.0, new ventures and smart cities, the BOFT statement said, adding that Austria also shared its experience in digital transformation.
Vice Economics Minister Wang Mei-hua (王美花) said during the meeting that in the face of the ever-changing international situation, Taiwan has the advantages of precision manufacturing technology, high-quality human resources and complete protection of intellectual property rights.
Helping returning Taiwanese businesses to invest in the country will enhance the key technical competitiveness of these companies and their positions in the global supply chain, Wang said.
Austria is Taiwan's 10th-largest trading partner in the European Union, generating bilateral trade last year worth US$1.1 billion (US$34.898 million), an increase of 16.9 percent from the year before, with the semiconductor, automobile and biotechnology industries performing the best.