Cabinet finalizes draft amendment to stop fake 'MIT' labeling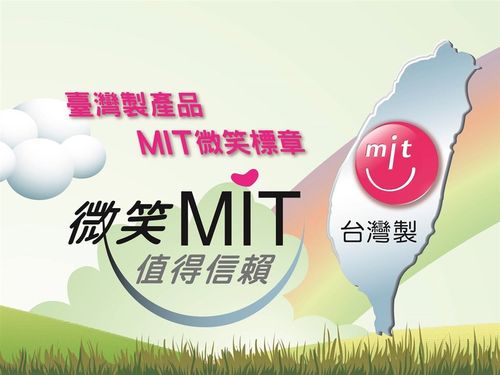 Taipei, May 16 (CNA) The Executive Yuan finalized a draft amendment Thursday that increases the fines for false product source labeling and using false certificates of origin, in an effort to stop fake "Made in Taiwan" (MIT) labeling.
Under the draft amendment to the Foreign Trade Act, companies will face fines of between NT$60,000 (US$1,925) and NT$3 million if they untruthfully label the source of their products.
Firms that use false certificates of origin and organizations that issue such documents will face the same fines, according to the Bureau of Foreign Trade (BOFT).
The new fines will represent a rise from the current NT$30,000- NT$300,000.
The draft bill also includes "whistleblower" terms that will encourage people to report cases of such violations, BOFT Chief of Staff Ni Ke-hao (倪克浩) said.
The BOFT official said that in order to evade U.S. tariffs imposed on Chinese products, some companies have been found to be importing goods from China to Taiwan and exporting the products to the U.S. bearing the MIT label.
Some other firms have been found to be illegally applying Taiwanese certificates of origin to products made in China, Ni said.
Deputy Minister of Economic Affairs Tseng Wen-sheng (曾文生) said that between September 2018 and April 2019, five cases of false source labeling and 10 cases of false certificates of origin were found.
The officials did not name the businesses that violated the regulation and did not say what kinds of products were falsely labeled.
Meanwhile, the fine for exporting strategic high-tech goods to restricted regions, such as Iran, North Korea and China, will also be raised from a maximum NT$1.5 million to NT$3 million, the BOFT said.
The draft amendment will be sent to the Legislative Yuan for review and approval before the bill can come into force.