Manufacturing sector business sentiment improves in January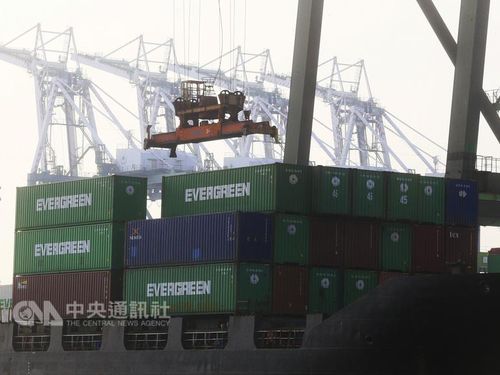 Taipei, Feb. 25 (CNA) Business sentiment in the local manufacturing sector improved in January, partly on the back of solid demand for information/communication devices from the U.S. and European markets, the Taiwan Institute of Economic Research (TIER) said Monday.
TIER, one of the country's leading economic think tanks, said the improved business sentiment also reflected the fact that prices of production raw materials and petrochemical products stabilized in the month.
Data compiled by TIER shows that the January composite index for the manufacturing sector, which measures market sentiment, rose 3.57 points from a month earlier to 89.57, marking the second consecutive month of increase.
The think tank said strong demand from the U.S. and European markets helped offset weakening global demand, which boosted the business sentiment of Taiwanese manufacturers in the month at a time of a slowdown in the global economy.
In a survey conducted by TIER, 30.4 percent of the respondents said the market climate in January improved from a month earlier, up from 14.0 percent in a similar poll carried out in December, while 28.7 percent said the market climate became worse, down from 43.3 percent.
Moreover, 28.1 percent of the respondents in the January poll said they expect the market climate to improve over the next six months, up from 19.9 percent in a similar survey in December, while 18.6 percent said the market climate will deteriorate over the next six months, down from 32.9 percent.
However, the sub-index for the local construction industry fell from 94.72 in December to 93.59 in January, with the construction market appearing stagnant as many projects were pending ahead of the Lunar New Year holiday that started in early February, according to TIER.
The think tank said that as the government will spend more on public works, the construction industry is expected to improve over the next six months.
In the service sector, the composite index rose from 91.19 in December to 92.40 in January in the wake of a buying spike before the Lunar New Year holiday, while the restaurant business also benefited from rising demand before the holiday as many companies held year-end dinners for their employees.
In addition, the securities and insurance industries were also in a more upbeat mood toward the market in the month after a rebound in the local equity market, TIER said.