Taiwan, India working to renew investment pact soon: minister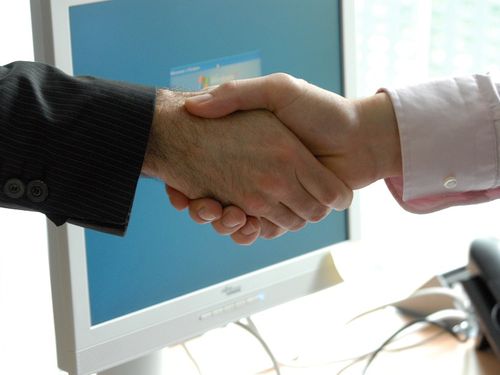 Taipei, Oct. 25 (CNA) The Union Cabinet of India has approved the draft of an updated bilateral investment protection agreement with Taiwan that is expected to be signed by the end of the year, Economics Minister Shen Jong-chin (沈榮津) said Thursday.
Shen said the agreement will boost trade and investment between the two countries and will cover not only direct investments made by Taiwanese businesses in India but also indirect investments via a third location.
The agreement will also seek to ensure protection for Taiwanese business investments in India, in line with international standards, and the safety and rights of Taiwanese investors, he said.
An agreement on the promotion and protection of investments between the two countries was signed in 2002 but the pact has not been renewed since it came into effect in 2005, Shen said.
He said the Taiwan government is working to renew the treaty, which is expected to be signed by the end of the year, to help Taiwanese businesses, particularly those in the information and communication technology industry, venture into India.
India is Taiwan's 16th largest trade partner, absorbing US$3.30 billion worth of exports in 2017, while its imports into Taiwan were at US$3.06 billion, according to Taiwan's Bureau of Foreign Trade.
As of July 2018, Taiwan's Investment Commission had approved 85 applications for investment in India with a total value of US$602 million, according to its statistics.
Meanwhile, there were 509 cases of Indian investment in Taiwan, valued at US$62.25 million, the data showed.