Taipei World Trade Center to host 2020 WTCA assembly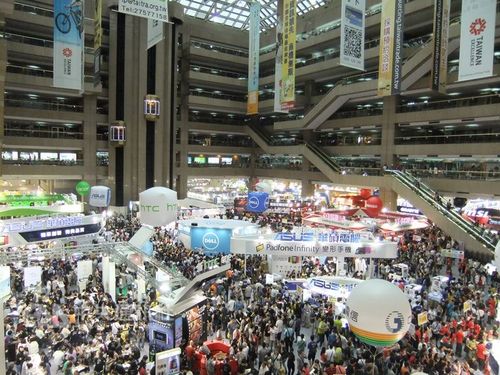 Taipei, Aug. 8 (CNA) The Taipei World Trade Center (TWTC) has won the rights to host the general assembly of the World Trade Centers Association (WTCA) in 2020, Taiwan External Trade Development Council (TAITRA), announced Wednesday.
It will be the second time in 25 years that the TWTC will host the event, said TAITRA Secretary General M.S. Yeh (葉明水), noting that the first time was in 1994.
The TWTC's success in winning the hosting rights is a clear proof of its excellent service and shows that its operations are recognized by the WTCA, said Yeh, who was elected to the WTCA's board of directors in April.
The 2020 WTCA general assembly is expected to draw business leaders and some 300 representatives from global world trade centers, thus creating significant business and tourism opportunities for Taipei, according to TAITRA.
Both TAITRA and the WTCA, an unofficial umbrella of trade association that unites corporations and government agencies in international trade, will mark their 50th anniversary in 2020.
The WTCA has exclusive rights to license "World Trade Center" and its "WTC" brands to real estate developers, businesses and communities worldwide.
In 2012, the World Trade Center in Taipei was certified by the WTCA based on its outstanding performance in eight areas, including facilities and functions, trade education and training, and public relations and information.