Hon Hai's acquisition of Sharp not yet a done deal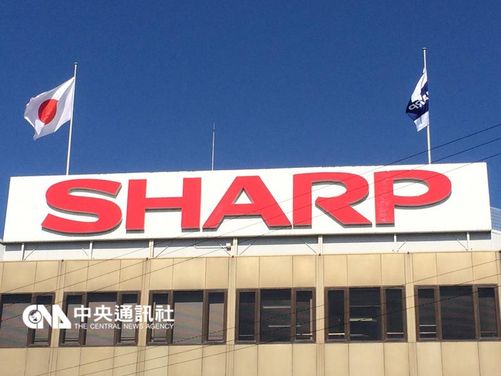 Taipei, Feb. 25 (CNA) Hon Hai Precision Industry Co. (鴻海), the world's largest contract electronics maker, said Thursday that it needed to clarify a document from financially troubled Sharp Corp. of Japan before a bailout deal could be signed.
At a board meeting Thursday, Sharp decided to accept Hon Hai's acquisition offer of 700 billion Japanese yen (US$6.25 billion).
The deal was expected to be signed at the end of the month but Hon Hai issued a statement Thursday evening, saying the signing would be delayed because it needed time to clarify a document that was sent by Sharp on Wednesday.
Hon Hai did not give any details of the issue, except to say that clarification was needed as soon as possible in order to complete the acquisition.
Hon Hai is expected to acquire a 65.9 percent stake in Sharp, buying new shares at 118 yen per share. As part of the deal, Hon Hai will buy 100 billion yen worth of Sharp's preferred shares that are currently owned by creditors Mizuho Financial Group and Mitsubishi UFJ Financial Group and will place 100 billion yen on deposit to Sharp as a guarantee of the acquisition.
Hon Hai agreed in March 2012 to buy a 9.9 percent stake in Sharp for 66.9 billion yen, but the deal fell apart in 2013 after a weak earnings report from the Japanese firm sent its shares into a tailspin.
The negotiations were further hampered after Sharp turned down a request by Hon Hai Chairman Terry Gou (郭台銘) to have a say in the company's management.
Hon Hai, however, persisted in its efforts to acquire Sharp and was notified Thursday of the board's decision to accept its offer this time.
According to market analysts, Gou is eager to benefit from Sharp's technological expertise in building quality flat panels, and its advanced screen production technology is expected to help Hon Hai, an assembler of iPhones and iPads, secure more orders from Apple Inc.