Evergreen group 'regrets' Chang Kuo-wei's announcement of taking helm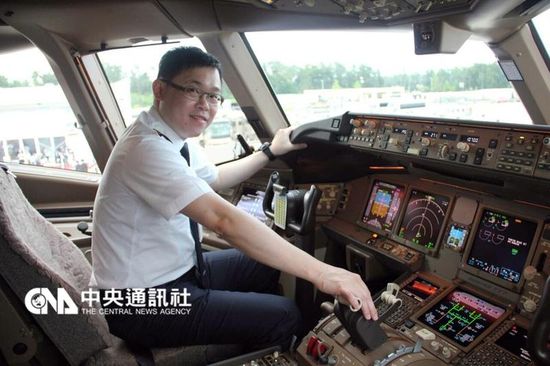 Taipei, Feb. 18 (CNA) EVA Airways Chairman Chang Kuo-wei's (張國煒) announcement that he has been promoted to the Evergreen Group's top post drew a response of "regret" from the group left behind by his father Chang Yung-fa (張榮發), who passed away Jan. 20.
In a statement, the business group said while the group's founder and chairman in his will signed in December, 2014 stated that he did want his youngest son to take over as group chairman, the succession process was still being discussed among other heirs.
These heirs include the four adult children of Chang Yung-fa's first wife Lin Chin-chih. Chang Kuo-wei is the only child of the group founder's second wife, Lee Yu-mei.
The other four Changs lead other companies of the group, including Evergreen Marine Corp. and Evergreen Steel Corp.
"It is hoped that based on the principle of corporate governance, each of the heirs will run their respective companies within the group well to ensure its sustainable development," said the statement.
However, it added, Chang Kuo-wei has unilaterally announced his promotion to the group chairmanship while retaining his title as head of EVA Air. "We regret this act of publishing a private will," it said.