OLYMPICS
/
Judoka thanks fans after winning Taiwan's first medal at Olympics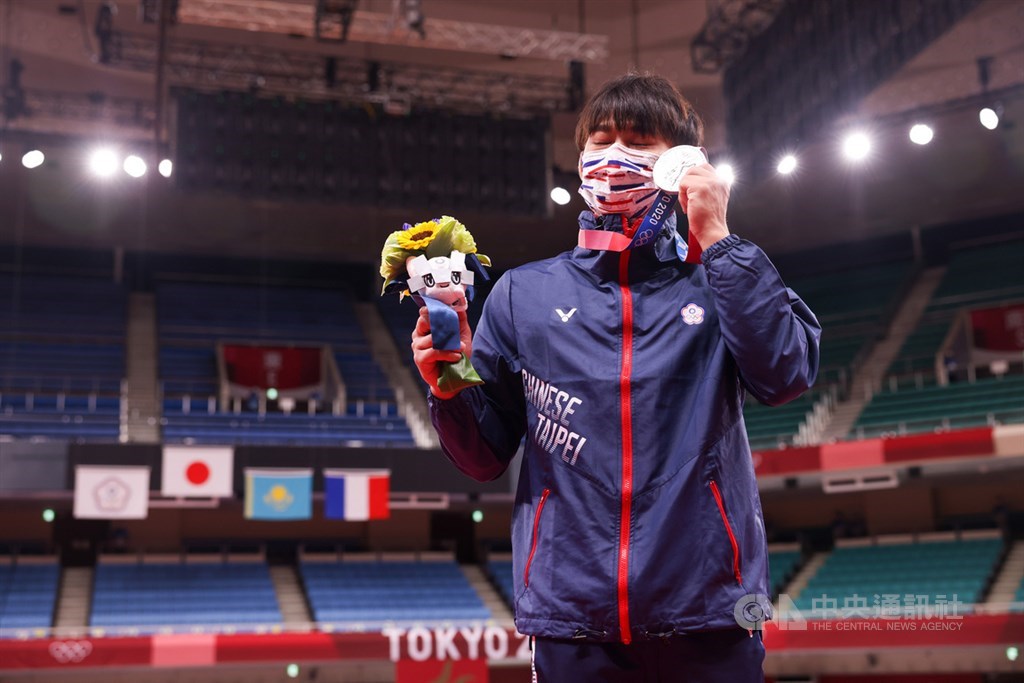 Taipei, July 25 (CNA) Taiwan's Yang Yung-wei (楊勇緯), who took home silver in the men's 60-kg judo at the Tokyo Olympics, posted a short video on Sunday to thank his fans for their support and say he will target gold at the Paris Olympics in 2024.
In the 36-second clip, Yang thanked people for watching his match and cheering for him, saying he was happy to win Taiwan's first medal at the Olympics.
However, Yang said he was also a little disappointed because he felt he had a good chance of the gold before the match.
The 23-year-old fell to Naohisa Takato of Japan in the final on Saturday. His second-place finish is Taiwan's first medal in Tokyo and its first ever medal in an Olympic judo competition.
"I think (the loss) will keep me more motivated for the Paris Olympics," he said.
Yang, who is of Paiwan indigenous background, grew up in a "judo family" in Taichung as his mother and two brothers also practice the sport.
Yang started learning judo in the third grade at elementary school and dreamed of participating in the Olympics one day.
In sharing Yang's story with local media, his former coach at Shin Min High School, Lin Shih-hsuan (林士玄), said Yang was a very disciplined and dedicated student who was not afraid of challenges.
Lin also recalled that Yang was forbidden from having a girlfriend at high school so he could stay focused.
Neighbors and friends back in Taichung have also been strong supporters.
When Yang was 17, the ward where he lived raised NT$60,000 (US$2,168) so he could travel overseas to compete in Lebanon.
To pay it forward, Yang has kept in close touch with his high school and last summer visited students there learning judo to share his experiences with them.
He is scheduled to talks to students again after the Olympics, according to Shin Min High School.
Meanwhile, it has been proposed that a new road where Yang lives be named Yung-wei Road.
Taichung Mayor Lu Shiow-yen (盧秀燕) said the proposal is there for Taichung citizens to discuss.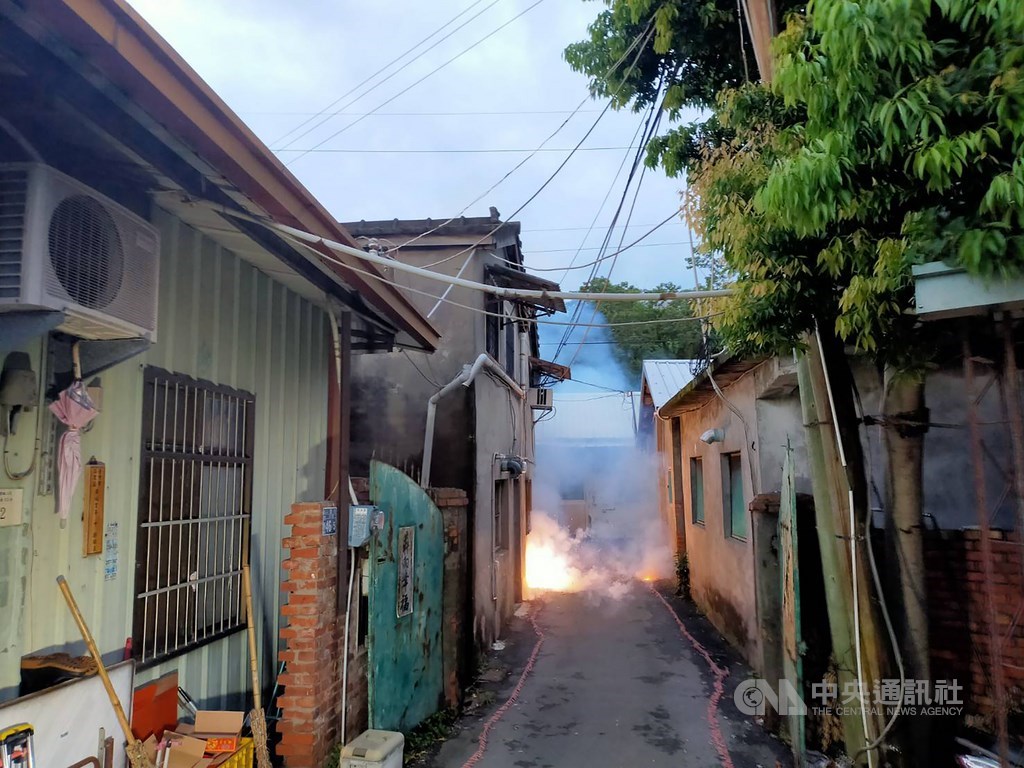 View All