OLYMPICS
/
Taiwan not to send team to final Tokyo Olympics baseball qualifier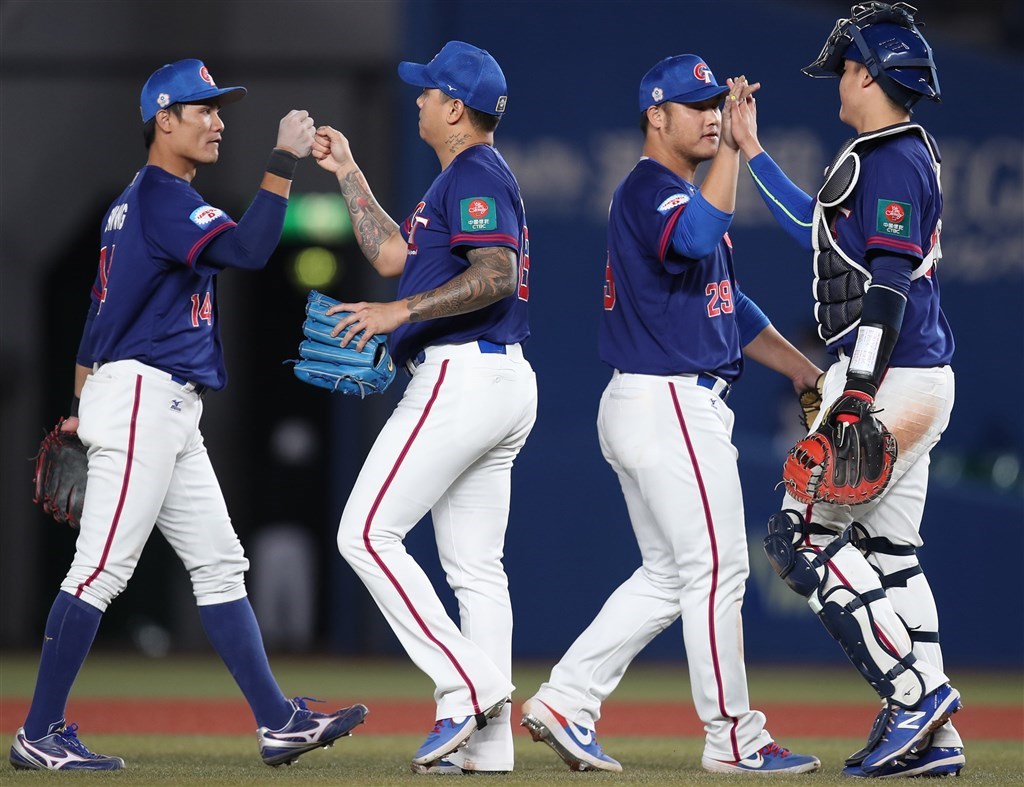 Taipei, June 3 (CNA) Taiwan's baseball authorities on Wednesday said they have decided not to send a national team to the final qualifier for the baseball tournament at the postponed Tokyo Olympic Games which is being staged in Mexico later this month, citing concerns over the COVID-19 pandemic.
The decision means the nation will not be able to take part in the Tokyo Olympic Games' baseball event, the first time since 2008 the sport has featured in the Summer Olympics.
Chinese Taipei Baseball Association (CTBA) Secretary-General Richard Lin (林宗成) said the decision was made because the association could not find a location to conduct group training for the national squad given the fact that Taiwan is currently under Level 3 COVID-19 alert and no local government was willing to provide a venue for that purpose.
Taiwan has been under a Level 3 alert since May 19, requiring people to wear masks outside their homes, banning gatherings of more than four people indoors and more than nine outdoors, and closing all schools, until June 14.
Lin said the CTBA also had concerns over the pandemic prevention plan proposed by the host country Mexico, which the association thinks inadequately protects the health of players and coaches.
The CTBA originally said it would form a team consisting of amateur players to participate in the final qualifiers after the nation's Chinese Professional Baseball League (CPBL) announced late last month that it had decided not to send a team made up of professional players, given the severity of the pandemic around the globe.
CPBL games have also been suspended since mid-May due to the Level 3 alert in Taiwan.
Taiwan was originally set to host the final qualifiers from June 16-20 but had to cancel due to restrictions imposed by the central government after a surge in COVID-19 cases.
Mexico later took over as host for the event which will now take place from June 22-26.
The final qualifier was originally set to involve Taiwan, Australia, China, the Netherlands as well as the second and third placed winners from the Americas tournament, which is currently taking place in Florida through June 5.
China and Taiwan have both announced their decision to withdraw from the final qualifiers.
Only the top finisher at the tourney in Mexico will advance to the baseball event in Tokyo.
Japan, Israel, Mexico and South Korea have already qualified for the Tokyo games.
View All