Taiwanese baseball pitcher Wei-chieh Huang promoted to majors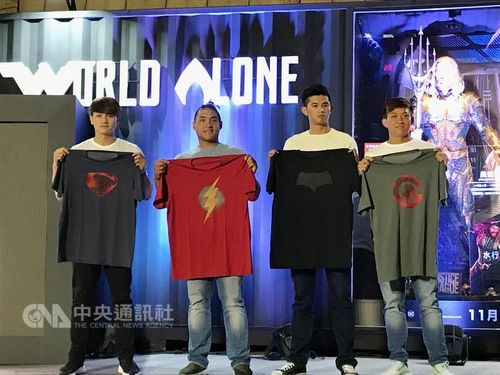 Los Angeles, April 23 (CNA) Taiwanese baseball pitcher Wei-Chieh Huang (黃暐傑) was called up Tuesday to play for the Texas Rangers in the United States major league.
The right-hander was called up from the minor league Frisco RoughRiders to relieve left-hander Drew Smyly, who has been placed on the injured list due to a problem with his pitching arm.
In Huang's major league debut against the Oakland Athletics on their home field Tuesday, he allowed two runs and retired seven batters in the 2.1 innings he pitched, but the Athletics won the game 11-5.
Huang, 25, is in his fifth year in the U.S. leagues and is the 15th Taiwanese to play in the major league, following infielders, outfielders and pitchers such as Chen Chin-feng (陳金鋒) and Chien-Ming Wang (王建民).
Before his major league debut, Huang pitched a total of 9.2 innings in six games this season in the minor league Double-A level, earning a 1.86 run average with 14 strikeouts.
Chen was the first Taiwanese to play in the U.S. major league, starting in 2002, while Wang became a household name as a New York Yankees pitcher from 2005 to 2007 and 2008 to 2009.