Cabinet approves bill to expand protection for domestic violence victims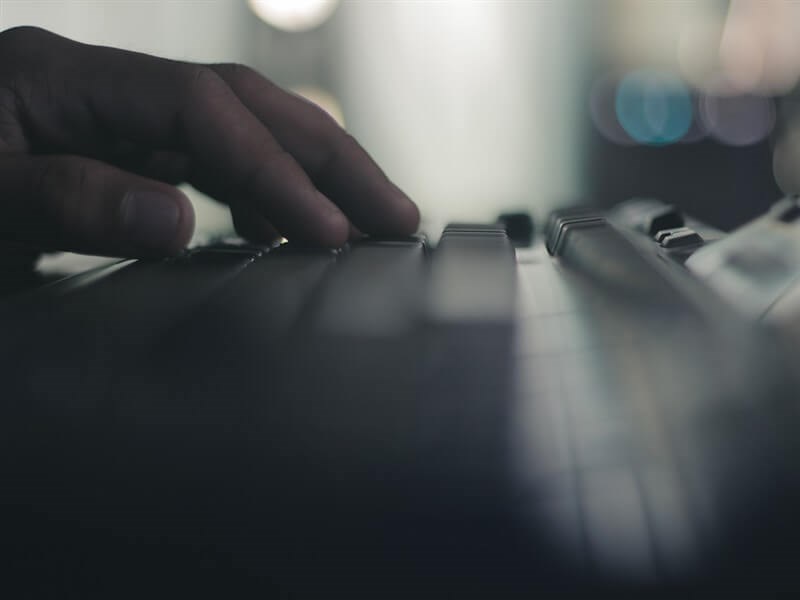 Taipei, Sept. 21 (CNA) The Cabinet on Thursday approved an amendment bill to expand the applicability of restraining and detention orders, in an effort to strengthen protections for victims of domestic violence.
The proposed amendments, which require legislative approval, will allow an individual to seek a restraining order from a court against a family member who disseminates "sexual images" of them online, Chang Hsiu-yuan (張秀鴛), a senior official at the Ministry of Health and Welfare, told a Cabinet press briefing.
Such a restraining order can also be issued against a person with whom the victim has or had an intimate relationship, even though they may not have married or lived together, Chang said.
The current Domestic Violence Prevention Act stipulates that a person who violates a restraining order faces up to three years in prison with an additional fine of no more than NT$100,000 (US$3,109.94).
At the same time, the bill includes new provisions stipulating that online platform service providers are obliged to limit access to or remove sexual images of a domestic violence victim disseminated online without their permission, Chang said.
According to the criminal code, sexual images refer to "any image or electromagnetic record" the content of which includes sexual intercourse, genitalia or bodily acts that are able to objectively arouse sexual desire or shame.
Failure to comply with the rule will result in a penalty of NT$60,000 to NT$600,000, she said.
The proposed amendment, Chang added, will bring the legislation into line with recently passed amendments to the Sexual Assault Crime Prevention Act and the Child and Youth Sexual Exploitation Prevention Act.
However, the amendments, which cleared the Legislature in February, only address online sexual images of minors or victims of sexual assault.
Meanwhile, the bill approved by the Cabinet on Thursday includes a provision aimed at curbing domestic violence recidivism more effectively, according to the official.
The bill will allow courts, following an interrogation conducted by prosecutors, to detain a person accused of domestic violence if there is evidence justifying concern over repeated abusive behavior, acts of harassment, unwanted contact, or violations of a court order to keep a fixed distance from the victim.
Currently, the law only permits such preventive measure if the accused is likely to repeat acts of domestic violence, either physically, psychological, or economically, Chang said, noting that the original provision was "not sufficient" to protect victims.