Taipei preschool to be closed on allegations of sexual abuse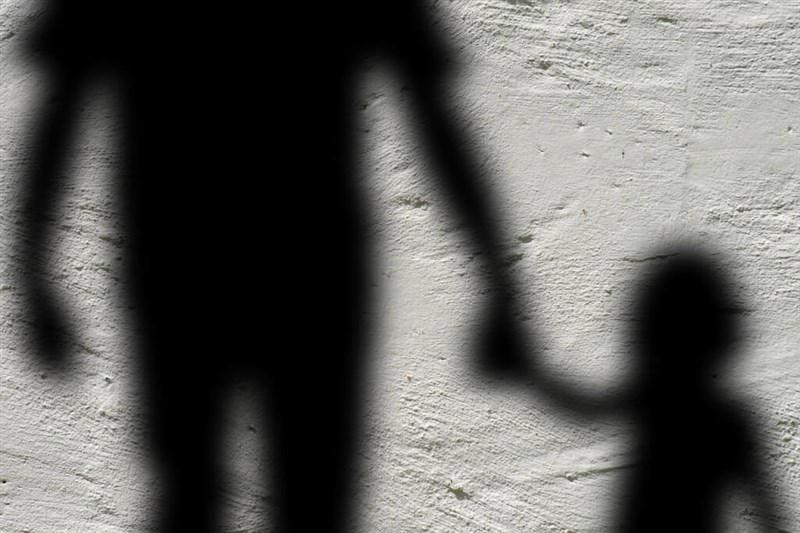 Taipei, Sept. 15 (CNA) A private preschool in Taipei's Xinyi District has been given an order to shut down, after one of its teachers was accused earlier this year of sexually assaulting and molesting six children at the institution, the city's Department of Education said Thursday.
The department said it issued the order for the school's closure based on the findings of a committee it had appointed to investigate the allegations against the male teacher.
During its investigations, the committee interviewed the parents of the six children and examined other evidence, the department said in a press release.
The committee concluded that the allegations made earlier this year by the parents were valid, the department said. Based on that conclusion, the department said, it has decided to revoke the school's license with effect from Oct. 1 and to fine the teacher NT$600,000 (US$18,778).
Furthermore, the department said, it has imposed a lifetime ban on teacher, which means he will not be able to ever work in the profession in Taiwan again, and his name will be published on a list of debarred teachers on a central government website.
The department's decisions are separate from the criminal case, which is currently being heard in the Taipei District Court.
The accused teacher, a man in his 30s, had been teaching for two years at the preschool in Xinyi, which is owned by his parents, police said when he was arrested in August.
The accusations against him first surfaced last year, when some parents alleged that he had been molesting their children, but no action was taken at the time, as there was no evidence to support the allegations, police said.
The issue arose again in March this year, after a girl told her parents that the teacher had been sitting her and other children on his lap and touching them under their skirts and inside their pants, police said.
After the parents reported the allegations to the police, prosecutors opened an investigation into the matter, which included examination of video footage and questioning of the teacher, according to police.
The teacher was subsequently indicted on charges of sexual abuse of six children at the preschool, and prosecutors obtained a court order to arrest and hold him incommunicado.
The accused is currently in custody at the Taipei Detention Center, while the sexual assault case against him is being tried in the Taipei District Court.
Meanwhile, the owner of the preschool will be fined NT$60,000 for failing to take disciplinary action on the matter, the Taipei City Department of Education said, citing Article 46 of the Statute for Preschool Educators.
When the school closes next month, arrangements will be made to move the other 19 children to other preschools, the department said.