Sandwich stand fined NT$540,000 following alleged food poisoning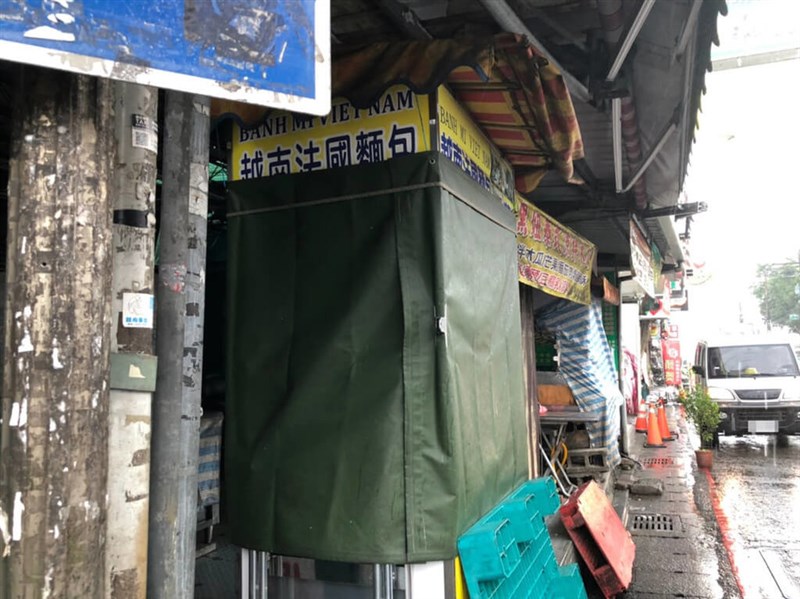 Taipei, Aug. 6 (CNA) A Vietnamese-French sandwich stand at a traditional market in Taoyuan's Zhongli District was fined NT$540,000 (US$17,377) Sunday after hundreds of its customers suffered suspected food poisoning, according to the local government.
The city's Department of Public Health said after receiving reports of illness from 422 people as of 10 a.m. Sunday, it begun inspecting stalls selling Southeast Asian food to ensure they meet proper hygiene standards.
The department, which collected information regarding the food consumption history of 243 people who became ill, discovered 229 of them had developed symptoms such as diarrhea, vomiting and fever after eating sandwiches purchased at the stand between Aug. 2-3.
In addition, four of the victims tested positive for salmonella, the department said, adding that an inspection of the street vendor's premises identified multiple food hygiene issues, including poor cleaning and inadequate storage of eggs.
The department imposed the fine under the Act Governing Food Safety and Sanitation, and said further investigations may be conducted if pathogenic microorganisms -- organisms that can cause disease in a person -- are found in food samples, patients' bodies or the food stall environment.
Sixteen people are currently hospitalized, according to the department, which says it is working with the Ministry of Health and Welfare to demand the business pay compensation to customers.