New Taipei infant daycare center fined for mistreating child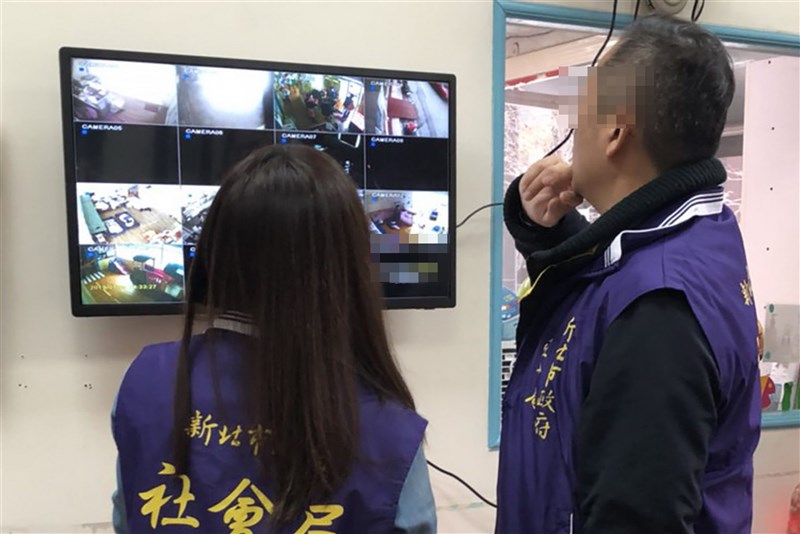 Taipei, June 9 (CNA) An infant daycare center located in New Taipei's Linkou District and its owner have been fined for mistreating a child under their care, the city's Social Affairs Department said on Friday.
The female owner, who serves as chief executive officer at the center, was fined NT$150,000 for committing "inappropriate practices" to a child, based on the Protection of Children and Youths Welfare and Rights Act, the department said.
Lin Hsiu-sui (林秀穗), head of the department's Division of Welfare Services for Child Care, said the owner's name has been made public and she has been banned from working at any childcare center for three years.
Meanwhile, the Linkou center was also fined NT$60,000 for negligence and another NT$120,000 for failing to provide authorities with relevant video footage showing the center's activities prior to May as it had been ordered to do.
The incident came to light recently when the department learned from one of the parents that their son had been mistreated while he was being looked after by the daycare center.
Based on surveillance video footage, the owner was seen in one incident forcibly pulling off the infant's pants on the floor, and slapping him on the thigh numerous times in order to change his diapers, the department said.
According to the child's parent, the owner later admitted to them that this was because their son had refused to have his diapers changed.
Due to this incident, the center has been removed as one of the qualified quasi-public childcare centers in Taiwan, the department said.
From information published by the Executive Yuan's website, quasi-public childcare centers are eligible for government grants to pay for facilities, equipment and operating costs, depending on their size.