Two more bodies found after Pingtung waterfall surge incident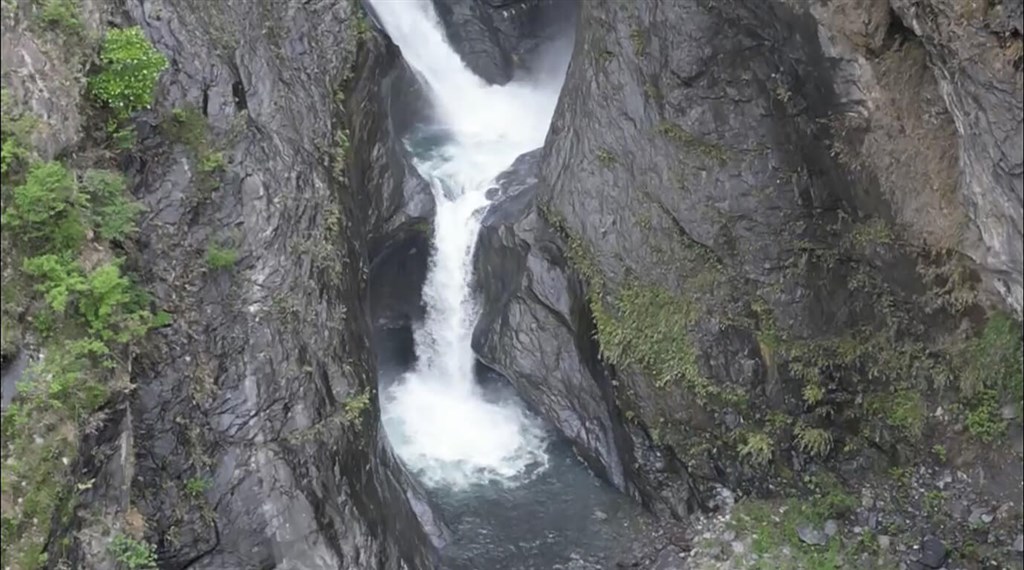 Taipei, May 25 (CNA) Two more bodies were found by the Pingtung County Bureau of Fire and Emergency Services Thursday, as the search continued for three missing members of a 10-person river tracing group swept away by a surging waterfall on May 20, increasing the death toll from the incident to four, with one person still missing.
On May 20, the river tracing group was exploring a section of Flying Dragon Waterfall in Wutai Township, which is geographically a section of Ailiao River in Pingtung County.
However, the mountainous area in Wutai recorded 155 mm of rainfall in just two hours on May 20 and as members of the group climbed down a cliff after a surge of water following the torrential rainfall, five of them were swept away.
The bureau said the group called emergency services for help evacuating the area at 4:58 p.m.
The other five members were stranded on the cliff and only rescued by a helicopter in the morning of May 21.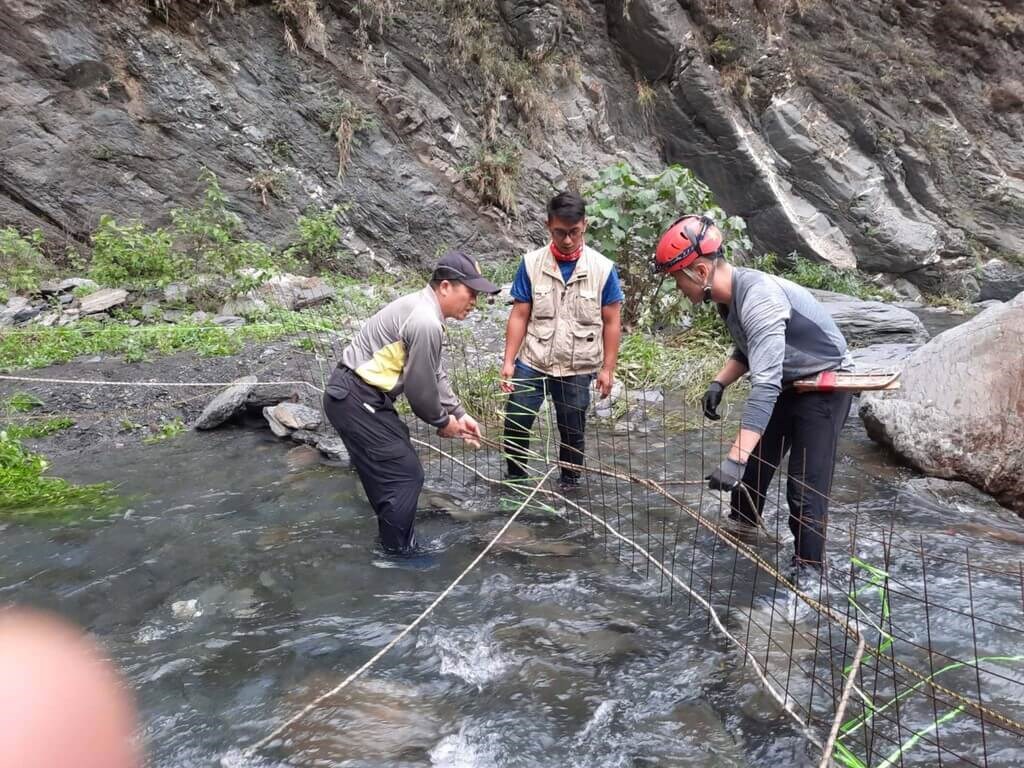 On Thursday, the bureau said it deployed 13 personnel to continue search and rescue work in three teams.
At 10:36 a.m., a drone used by one of the teams captured images of what looked like cadavers, the bureau said.
Rescuers soon arrived at the scene to discover the remains of a male and female member of the group and a helicopter was requested to retrieve them.
With the discovery, the death toll from the incident rose to two men and two women, with one person still missing.
In addition, the five individuals who were rescued told the media on May 21 that the group did not have a guide, and was made up of individuals or small groups of river tracing enthusiasts, some of whom did not know each other.
The survivors said the torrential rain on May 20 came without warning, giving them little time to react so they fastened themselves to the cliff face and waited to be rescued.