Woman robbed of NT$5 million after making bank withdrawals in Taipei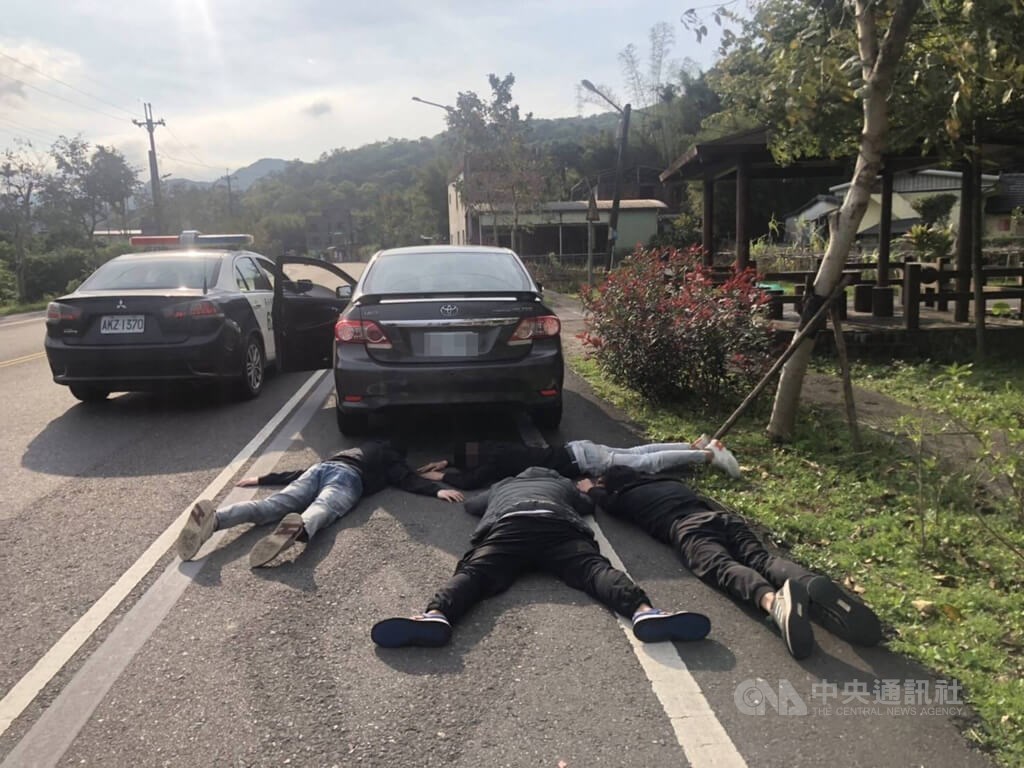 Taipei, March 23 (CNA) A woman who withdrew nearly NT$7 million (US$230,571) from two different banks in Taipei on Thursday afternoon was robbed of NT$5 million, as she was driven through the city, by four men who fled the scene.
The woman, surnamed Hsieh (謝), withdrew NT$5 million and NT$1.95 million from banks in Nangang District and Neihu District in Taipei, respectively. As she was driven along Xingzhong Road, a unknown male allegedly opened the door of the vehicle, sprayed her in the face with pepper spray and made off with NT$5 million, according to the police.
Following the attack, the man got in another vehicle with three accomplices in it, which drove in the direction of Keelung.
The police took immediate action after receiving a report of the robbery and according to Ruifang Precinct of New Taipei City Police Department, the car and four men were stopped at around the 19-kilometer mark of Provincial Highway No. 2C at 4:10 p.m. driving towards Taipei.
Police have yet to determine whether all the stolen money was recovered. The investigation into the incident is ongoing.