Supplies at Taiwan-backed refugee center run low after Turkey quake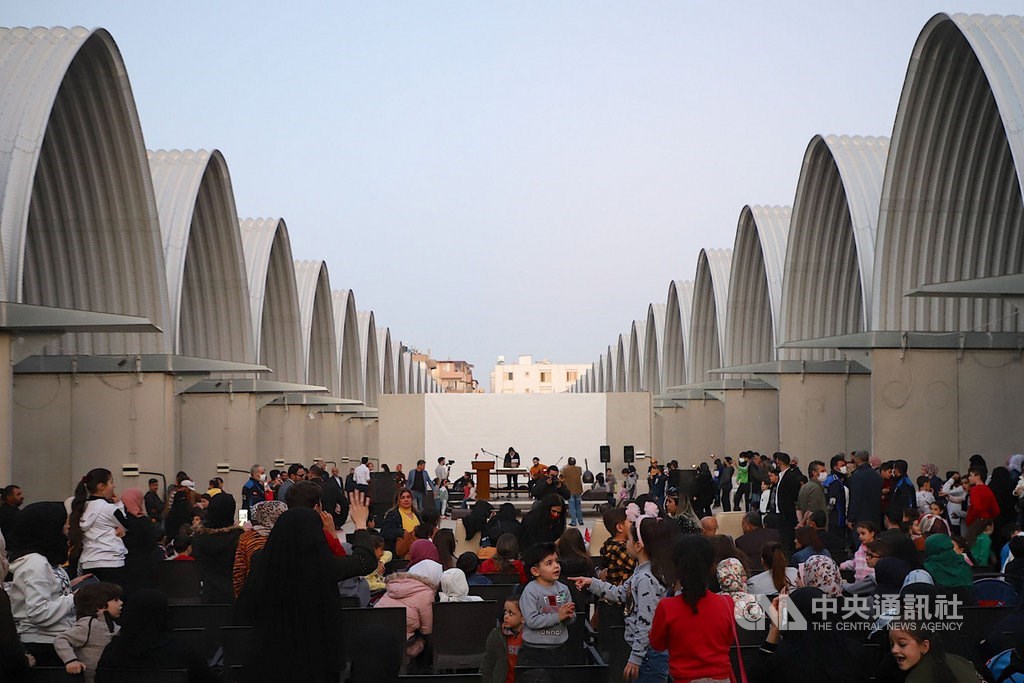 Taipei, Feb. 7 (CNA) The Taiwan-Reyhanli Centre for World Citizens (Taiwan Center) has warned that it is running out of supplies of food and power after a magnitude-7.8 temblor struck Turkey and neighboring Syria on Monday.
The Taiwan Center, built in 2020 with funding from Taiwan's government, serves both Syrian refugees and Turkish locals and is currently being used to temporarily house victims of the quake.
Chiu Chen-yu (裘振宇), director of the center, said Tuesday that the center had less than a week's worth of supplies, including the diesel fuel used to power the generators that were recently donated by the International Organization for Migration, a United Nations agency.
Reyhanli,a town and district in Turkey's Hatay Province, has already been strained by the Syrian refugee crisis.
The town paved roads and other basic amenities, while many of the underground water pipelines are out of commission, Chiu said.
With mains electricity cut off due to the earthquake, underground water cannot be pumped to the ground, he added.
The center, which normally only operates during the day, has seen its supplies rapidly dwindle since the temblor due to the influx of people it is currently sheltering, the director explained.
Reyhanli, which is located near the Syrian border, suffers poor transportation infrastructure and the Turkish military currently controls all major roads leading in and out of the town for security purposes, making resources hard to come in.