Visitors urged not to tamper with motion sensor cameras in forests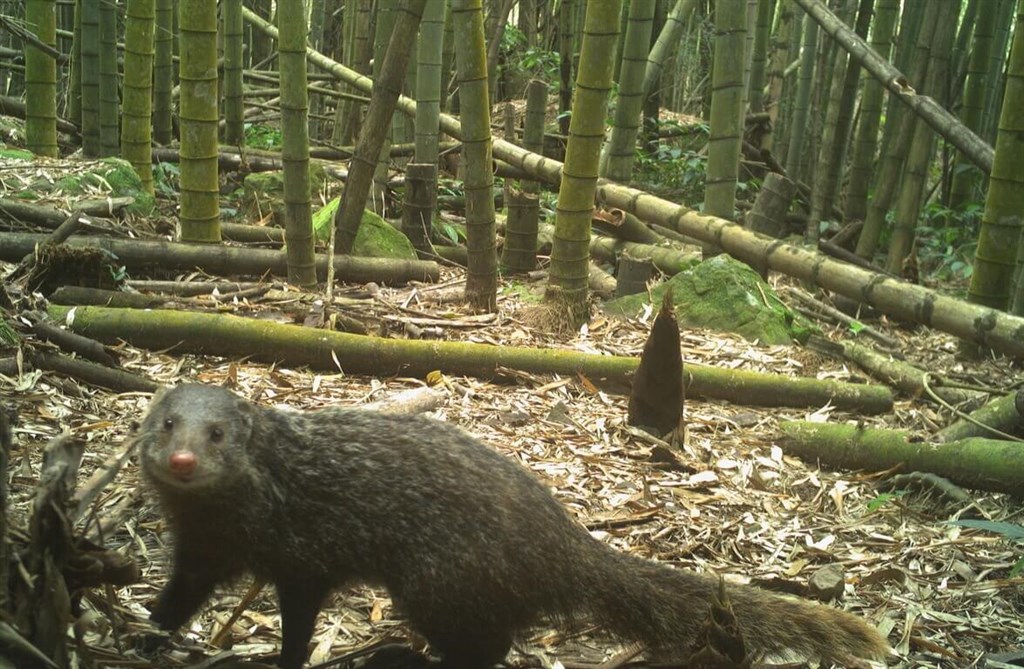 Taipei, Jan. 31 (CNA) The Chiayi Forest District Office on Tuesday urged visitors to forests in southern Taiwan not to tamper with motion sensor cameras, as more humans were captured by the cameras last year than animals in the wild.
A total of 30 infrared motion sensor cameras that have been installed in forest conservation areas covered by the office to capture images of a wide range of species in the wild, most commonly Reeves' muntjacs and Formosan rock macaques, the office told CNA.
The cameras have also photographed Swinhoe's pheasants, Mikado pheasants and common emerald doves and several protected species, such as Formosan black bears, crab-eating mongooses, and Taiwan serows, according to the office.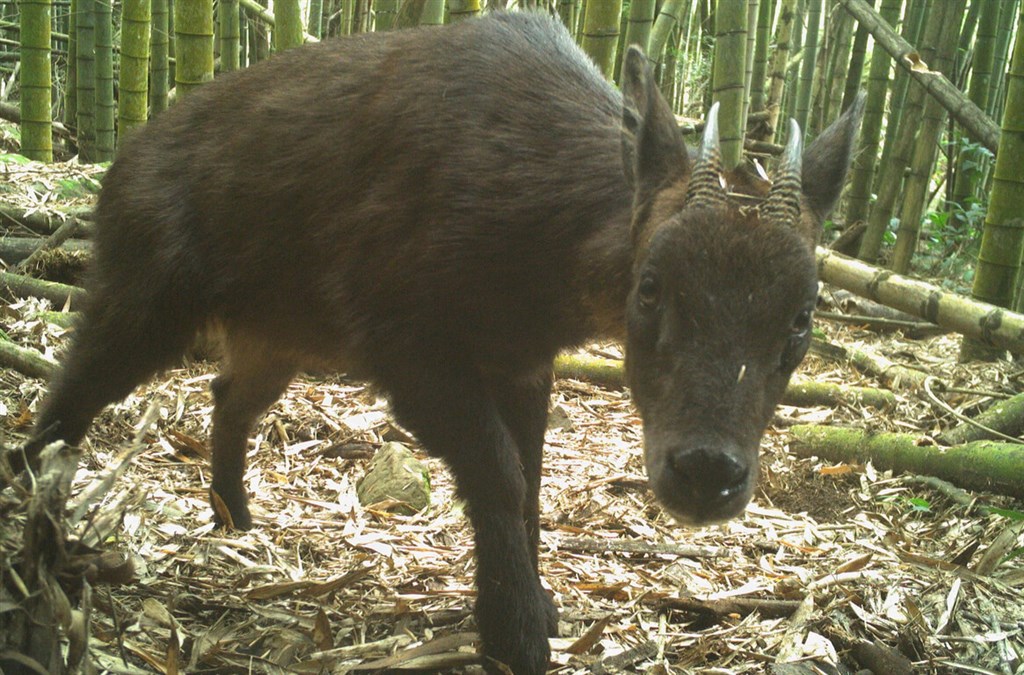 Yet while the cameras have photographed a broad diversity of mountain wildlife in central and southern Taiwan, they pictured more human beings than animals in 2022, according to the office responsible for forests in Yunlin and Chiayi counties and Tainan and Kaohsiung.
It said many people are curious about the cameras, and a few of the devices have been stolen in the past.
People have also tampered with the cameras' positions, making them less likely to capture images of animals, the office said.
It urged people to stay away from the cameras when they see them in the wild and to not touch or move them.