Asthma sufferers to be given priority access to COVID-19 pills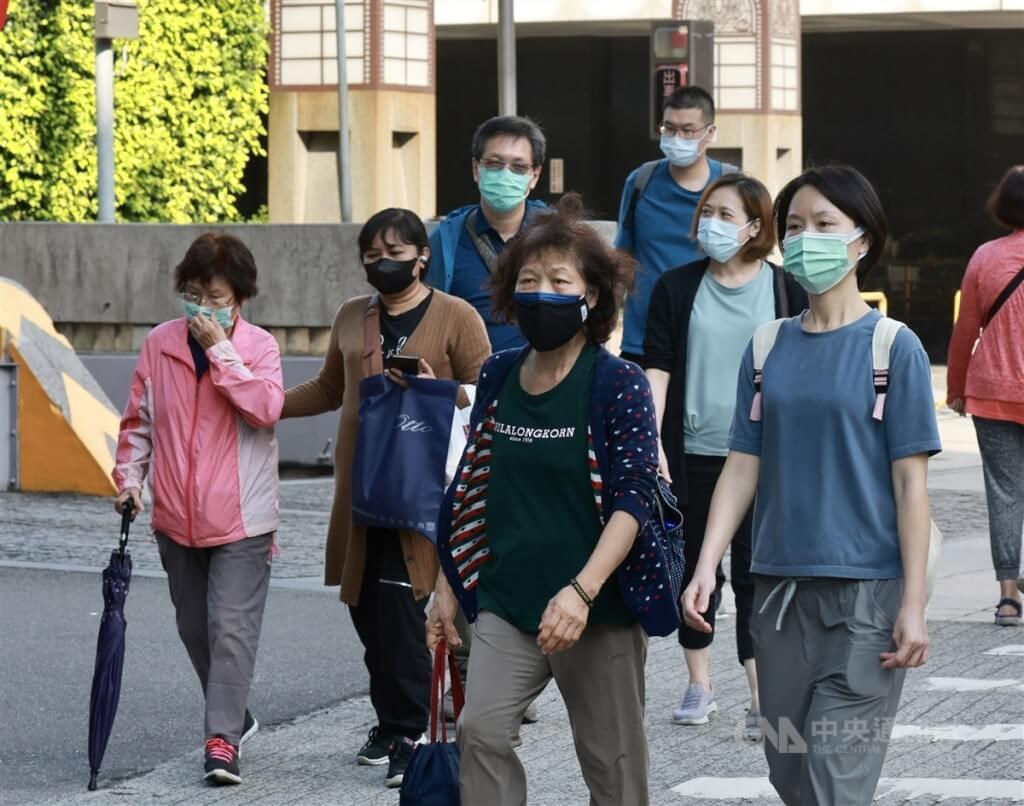 Taipei, Nov. 29 (CNA) The Central Epidemic Command Center (CECC) said Tuesday it had added asthma sufferers to its list of COVID-19 patients given priority access to government-funded oral antiviral drugs.
Lo Yi-chun (羅一鈞), deputy head of the CECC's medical response division, said recent research from the U.S.' Centers for Disease Control showed that people with asthma infected with COVID-19 were at high risk of becoming seriously ill.
In light of the findings, the CECC moved to include those with asthma on its priority list following a meeting of the center's specialist advisory panel.
Meanwhile, the CECC also announced that it would expand the use of the prophylaxis antibody Evusheld to prevent infected at-risk individuals from developing severe symptoms.
The two-dose Euvusheld is already in use as a preexposure medicine for immunocompromised individuals, and Taiwan currently has enough of the drug to treat over 4,000 people, according to the CECC.
Asthma sufferers are the 14th high-risk group to be added to CECC's priority list, alongside smokers, over 65s, immunocompromised individuals, and people with cancer, diabetes, renal diseases, hepatic diseases, cardiovascular diseases, pulmonary diseases, tuberculosis, disabilities, mental illnesses, or a BMI of 30 or higher.
Lo said that if doctors considered the oral COVID-19 treatments Paxlovid and Remdesivir unsuitable for individuals on the priority list, patients would be able to choose between Molnupiravir or Evusheld.
According to Lo, although data suggests that Evusheld could have decreased efficacy against Omicron subvariants BQ.1, BF.7, XBB, and BA.4.6, none of these subvariants are prevalent in Taiwan, making the Evusheld a good option for treating domestic infections.
However, the CECC has classified Evusheld as a backup antiviral drug as its efficacy at preventing serious infections is only about 50 percent -- much lower than Paxlovid's 80 percent to 90 percent, Lo added.
Taiwan has taken delivery of all 10,000 doses of Evusheld it ordered, of which there are 9,417 doses remaining, according to the CECC.
(By Chen Jie-ling and Sean Lin)