Power outage in Kaohsiung attributed to squirrels: Taipower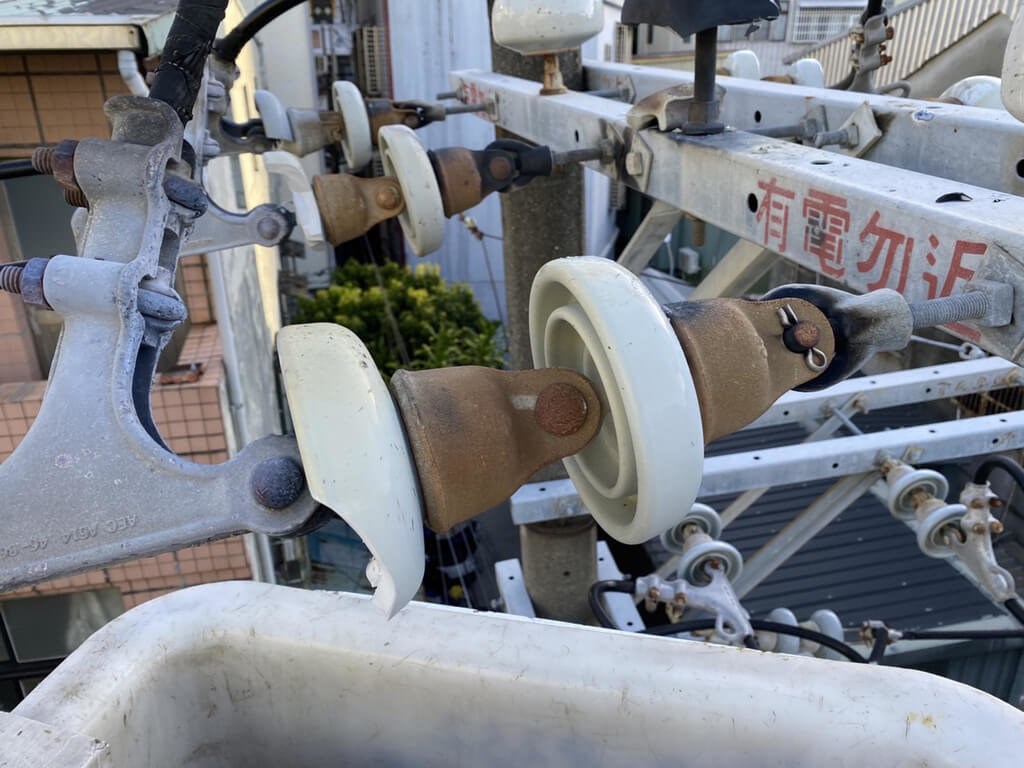 Taipei, Aug. 27 (CNA) A power outage that struck Kaohsiung early Saturday morning and left 8,416 residences without electricity for 76 minutes was caused by squirrels interfering with feeder lines, according to the Taiwan Power Co. (Taipower).
The blackout occurred at 5:59 a.m. in the city's Zuoying, Gushan, and Yancheng districts, cutting power to 8,416 households, with electricity being fully restored at 7:15 a.m., the state-owned Taipower said.
It was the third day in a row that Kaohsiung was hit by a power outage.
On Thursday, an outage that happened at 9.10 p.m. and affected 3,859 households in the city for an hour was traced to cable damage caused by termites that resulted in tripping in circuit breakers, according to Taipower.
On Friday, the power went out because of feeder lines tripping, which affected a transformer substation in the city, leaving 7,525 residents without electricity from 12:59 p.m. to 2:43 p.m.
(By Tseng Yi-ning and Shih Hsiu-chuan)
Enditem/cs