Wet weather to ease on Saturday with slightly warmer temperatures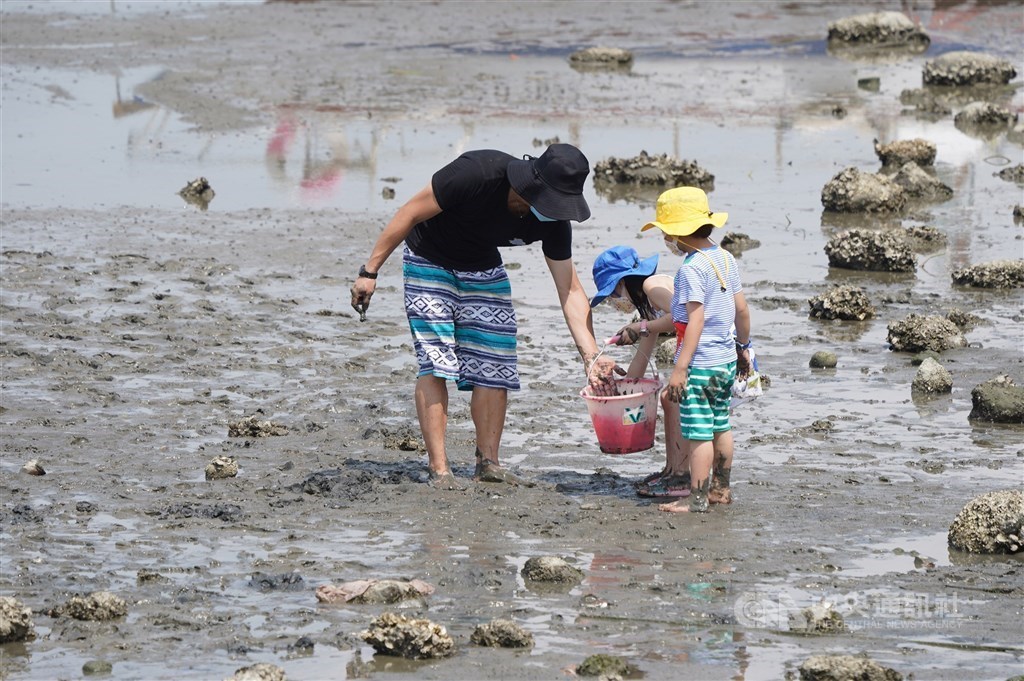 Taipei, May 28 (CNA) Rainfall will begin to ease on Saturday as a seasonal "plum rain" front gradually moves away from Taiwan, bringing slightly warmer temperatures across the country, according to the Central Weather Bureau (CWB).
Due to the influence of a southwesterly wind system, however, sporadic rain or thundershowers can still be felt in some parts of central and southern Taiwan during the day, before subsiding at night, the CWB said.
Elsewhere, brief showers can be expected, with cloudy skies later in the day, especially in some northern parts of the country, the bureau added.
Temperature-wise, highs of 29-31 degrees Celsius are forecast for the north and east, while in central and southern Taiwan, the mercury could reach around 32-34 degrees.
According to CWB forecaster Liu Pei-teng (劉沛滕), another arriving weather front accompanied by the strengthening of southwesterly winds are forecast to bring rain throughout the island again on May 31.
Wu Der-rong (吳德榮), a meteorologist and adjunct associate professor of atmospheric sciences at National Central University, said on Saturday that the weather system will have abundant moisture, forecasting the likelihood of heavy rainfall or thundershowers in some parts of the country.