CORONAVIRUS
/
Taiwan further relaxes border restrictions on family visits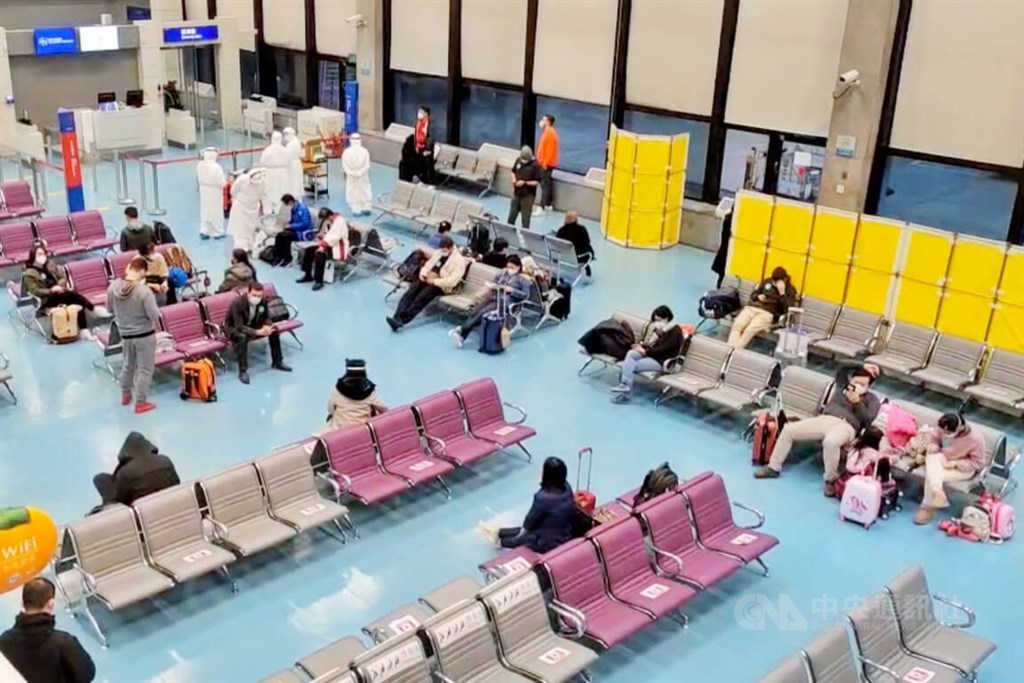 Taipei, April 12 (CNA) Foreign relatives of Taiwanese citizens and some residency holders can now apply for a visa to visit the country, the Ministry of Foreign Affairs said Tuesday.
However, the relaxation of border restrictions, which took immediate effect Tuesday, does not apply to migrant workers, the ministry said in a statement.
Before Tuesday's announcement, Taiwan only allowed family visits by the foreign spouse and minor children of Taiwanese citizens or some residency holders, a relaxation introduced in December 2021.
With Taiwan planning to gradually remove border restrictions after having closed its borders in March 2020 amid the COVID-19 pandemic, the country has allowed the entry of migrant workers, business travelers and language students in recent months.
How to apply?
Those who intend to apply for a visa to visit their relatives in Taiwan should fill out a form available on the website of the Bureau of Consular Affairs, which has more details about the application process, the ministry said.
Proof must also be provided of the applicant's relationship to the people they plan to visit in Taiwan as part of the visa application, the ministry added.
Those who were granted a visa to visit relatives that expired between May 19 and Aug. 18, 2021, when Taiwan tightened its border rules amid a surge in locally transmitted COVID-19 infections, can refile their application free of charge, the ministry said.
The visa application should be submitted to Taiwan's embassies or representative offices abroad for processing, according to the ministry, which did not rule out the possibility of further rule changes depending on the COVID-19 situation in Taiwan.
Following a spike in domestic COVID-19 cases in late March, Taiwan has seen the daily number of such cases exceed 100 since April 1 and recorded a high of 551 on Tuesday, with many of the cases linked to infections of the Omicron variant of the virus, according to Centers for Disease Control data.
View All