Taiwan to require pet selling data to go online to prevent smuggling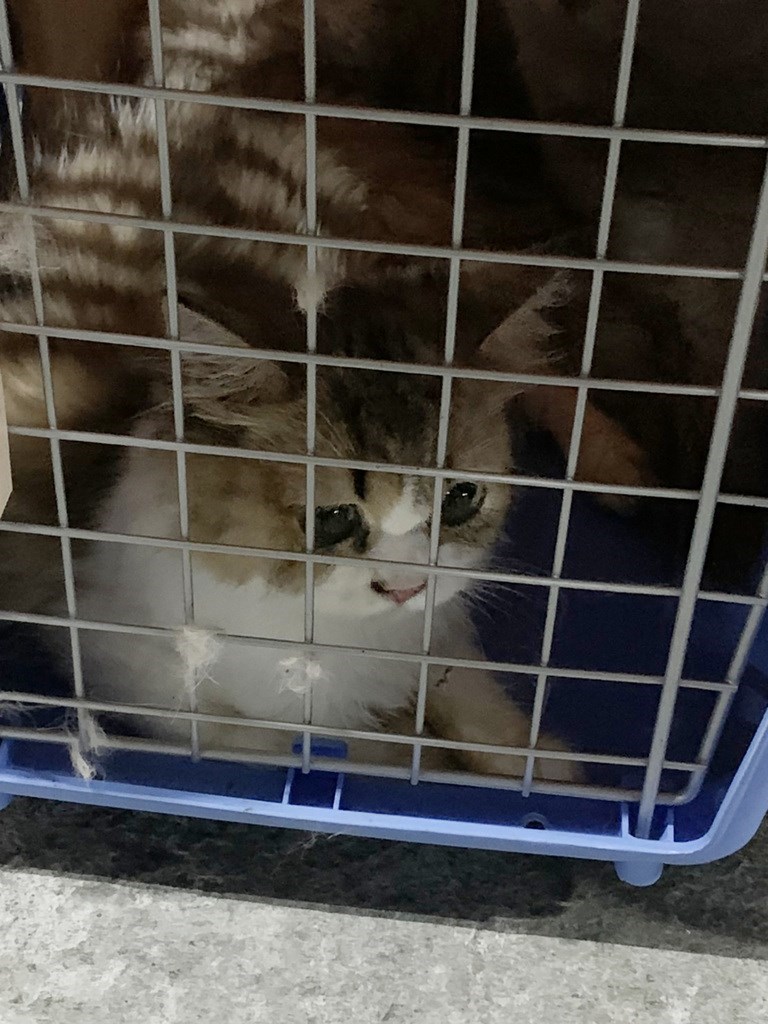 Taipei, Sept. 20 (CNA) The Council of Agriculture (COA) said Monday it will require pet shop owners to register online all information about transactions to make the animal origin more transparent and facilitate checks by authorities to prevent pet smuggling.
The decision was made after 154 smuggled cats were put down by the authorities last month on the grounds that they could carry diseases and pose a significant threat to the health of pets and livestock in Taiwan.
Police authorities later arrested a chief suspect surnamed Lin (林) who owns an animal breeding facility in Kaohsiung and is believed to be behind the smuggling attempt.
Lin is currently under detention for alleged violation of the Statute for Prevention and Control of Infectious Animal Disease.
According to the Cabinet-level COA, existing laws require pet shop owners to register the origin of each pet they sell as well as the buyer's information for every transaction, but they are not required to digitalize the data, meaning they could choose to record the information on paper only.
Doing so, however, makes it difficult for the authorities to conduct regular checks on pet transactions and thus creates loopholes for pet shop owners to sell pets of unknown origin, COA official Chiang Wen-chuan (江文全) told CNA.
To prevent pet smuggling, Chiang said the COA will make it compulsory for the roughly 2,000 pet shop operators in Taiwan to register their transactions online soon and to beef up regular checks on these transactions.
The online registration system is currently being built and is expected to be completed by the end of this year before it officially goes online in the first quarter of 2022, according to Chiang.
The COA and lawmakers have previously said they will amend existing laws to increase the penalties for animal smugglers.
Currently, the Animal Protection Act imposes fines of between NT$40,000 (US$1,437) and NT$200,000 on offenders found selling pets from breeders or traders without permits; or trading or transferring such animals to a third party without implanting ID microchips.