Alleged leader of marijuana-selling ring arrested in New Taipei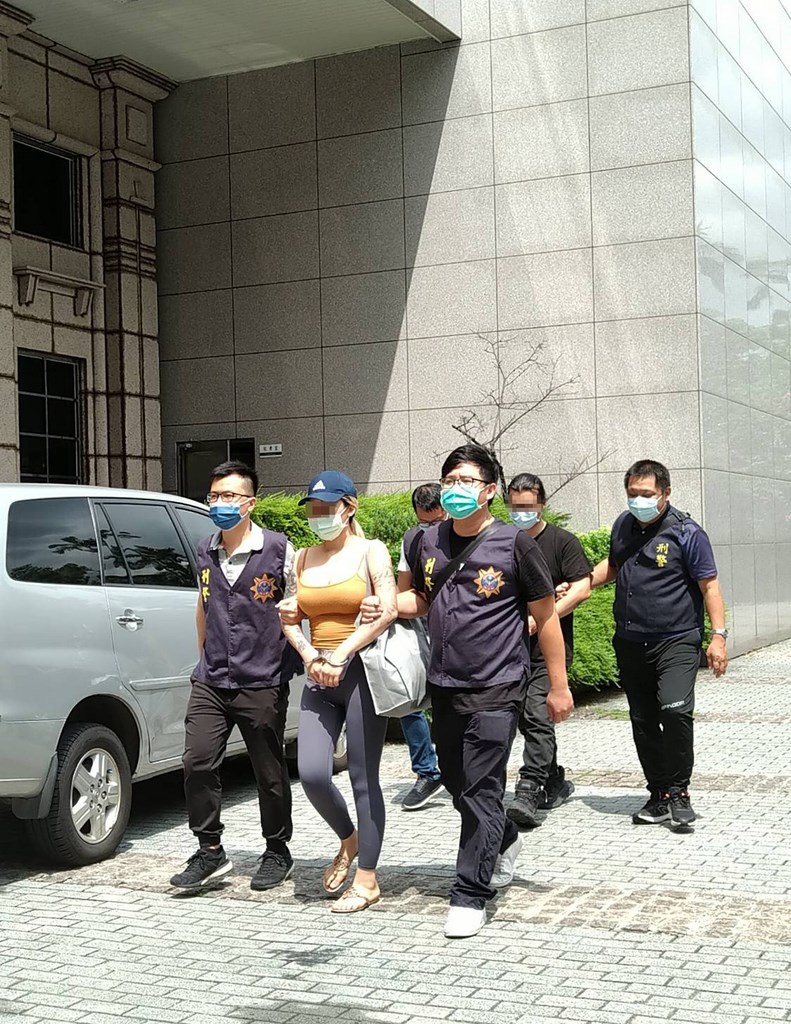 Taipei, Sept. 14 (CNA) A 25-year-old Taiwanese woman surnamed Pan (潘), who allegedly led a marijuana-selling ring, was arrested in New Taipei Monday, the Criminal Investigation Bureau said Tuesday.
During a press conference held in Taipei, the bureau said it received a tip-off about suspicious package deliveries earlier this year, and seized 2 kilograms of marijuana in a package sent from abroad in July, which led to the arrest of two suspects,
A police task force was established which soon found that Pan bought marijuana, a class two narcotic -- the same as methamphetamine -- from a website in the United States. The drug was sent to Taiwan in tea leaf cans or biscuit boxes to deceive customs officials, the bureau said.
To avoid being caught, the transactions were all paid in cryptocurrency and the marijuana was left at locations without surveillance cameras for buyers to pick up, eliminating in-person contact, the bureau said.
In total, the police seized 8 kg of marijuana in five packages at the border, while Pan is believed to have made NT$2-3 million (US$72,286-$108,429) in illicit profits, the bureau said.
Since July, a total of 13 people have been arrest in connection with the case. They include Pan, people to whom the packages were sent from abroad, those who delivered the drugs, and a buyer, according to the bureau.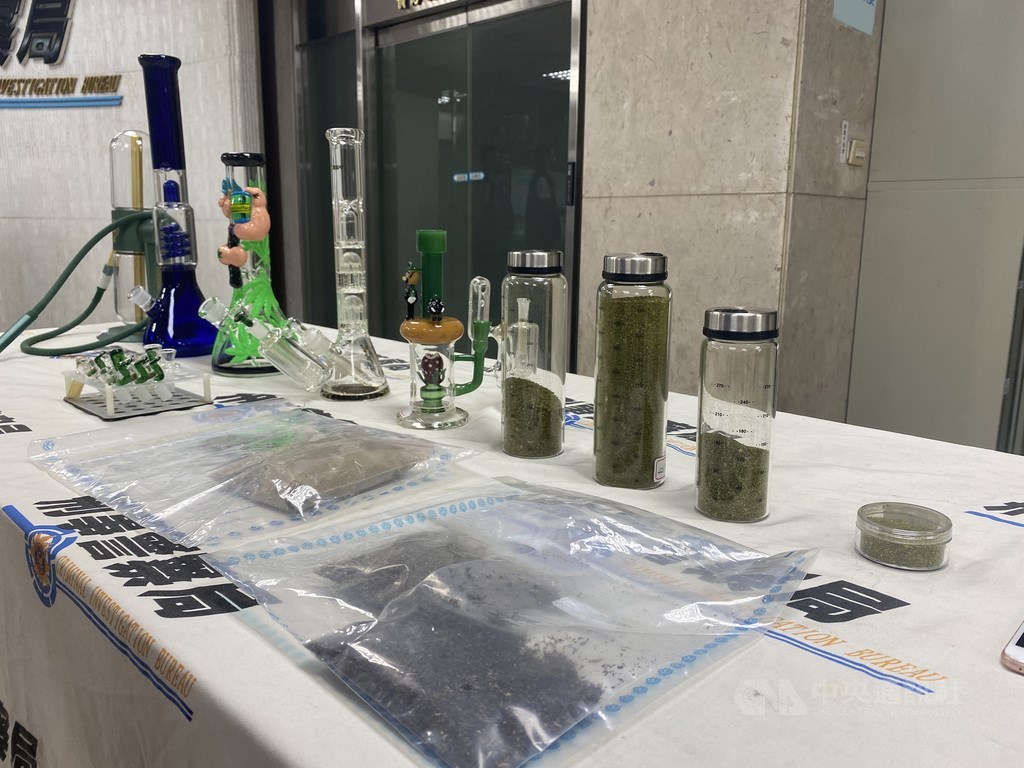 During the raid on Monday, the police seized 1.2 kg of what is believed to be marijuana, five bongs, four mobile phones, a vaporizer, and a bottle of vaping oil, the bureau said.
The case was handed over to the Taoyuan District Prosecutors Office for further investigations.