CORONAVIRUS
/
Opposition figures ask court to revoke EUA for Medigen vaccine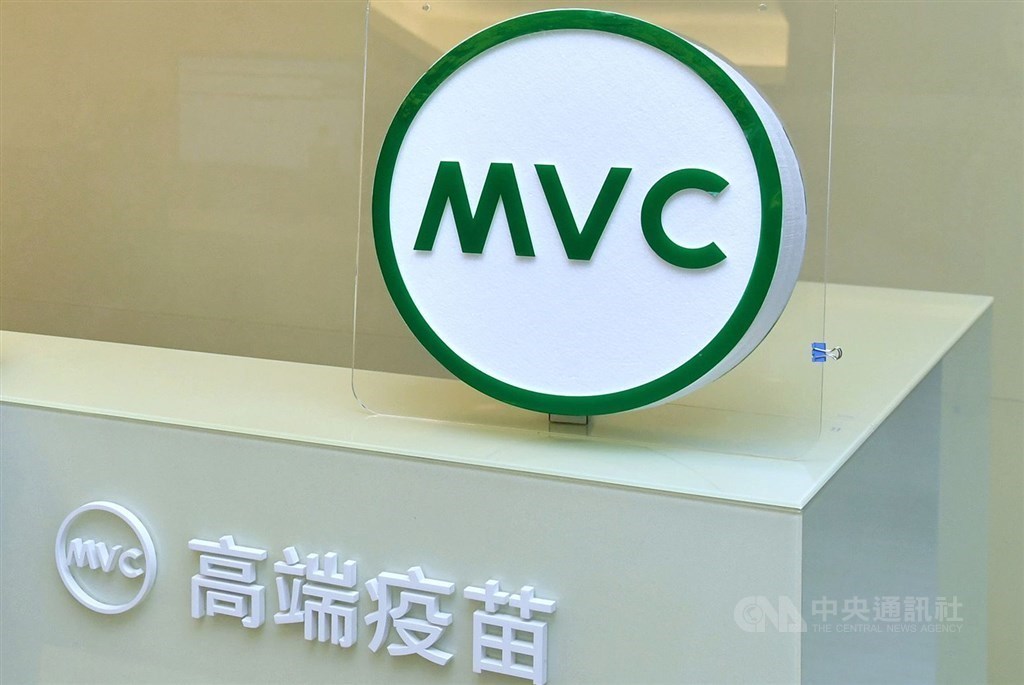 Taipei, Aug. 2 (CNA) Two members of Taiwan's main opposition Kuomintang (KMT) said Monday they will ask a court to revoke the emergency use authorization (EUA) granted to a locally developed COVID-19 vaccine candidate that has not started Phase III clinical trials.
At a press conference, former KMT Chairman Hau Lung-bin (郝龍斌) and former Health Minister Yaung Chih-liang (楊志良) said they will ask the Taipei High Administrative Court to stop the EUA granted to a vaccine developed by Medigen Vaccine Biologics Corp.
Hau, who also served as Taipei mayor, accused the Tsai Ing-wen (蔡英文) administration of inappropriately using the immunobridging concept to spare the Medigen vaccine of Phase III clinical trials, which determine the efficacy of a vaccine candidate.
The government should only consider granting authorization to a vaccine after its manufacturer presents interim results of Phase III clinical trials in accordance with international standards, Hau said.
Yaung echoed Hau's view, saying the United States and European countries require vaccine developers to at least submit interim data of Phase III clinical trials with more than 10,000 participants before granting approval to a vaccine.
"The Ministry of Health and Welfare is undermining the people's health by granting EUA status to a vaccine that has not even completed Phase II clinical trials," he said.
Neither Yaung nor Hau noted specifically what legal arguments they will use to ask for the injunction or what specific administrative flaws were involved in the process that might warrant overturning the authorization.
Taiwan's Food and Drug Administration (FDA) granted emergency use authorization to the Medigen vaccine on July 19 after an expert panel voted in favor of the move.
According to FDA Director Wu Shou-mei (吳秀梅), a subgroup of Medigen Phase 2 clinical trial participants showed a seroconversion rate of 95.5 percent, indicating that almost all trial participants developed specific antibodies to the COVID-19 virus.
The standard for approval was set at 50 percent.
Another standard required that the vaccine generate a concentration of virus neutralizing antibodies than was at least two-thirds of the antibodies generated in patients given the AstraZeneca vaccine in Taiwan, which it also met.
The concept of comparing antibodies, known as immunobridging, in place of clinical trials that show efficacy, has yet to be accepted internationally as a standard for vaccine approval.
The government bought 5 million doses of Medigen COVID-19 vaccine at a cost of NT$4.03 billion (US$143 million) in May, according to media reports.
According to a press statement from KMT, the party filed complaints against Health Minister Chen Shih-chung (陳時中) and Wu at the Taipei District Prosecutor's Office on July 20 for improperly helping Medigen profit from its vaccine.
It also urged the court system to prevent the government from administering any vaccines that have yet to be proven safe and effective to the public.
View All