CORONAVIRUS
/
Slovakia requires visitors from Taiwan to present health status proof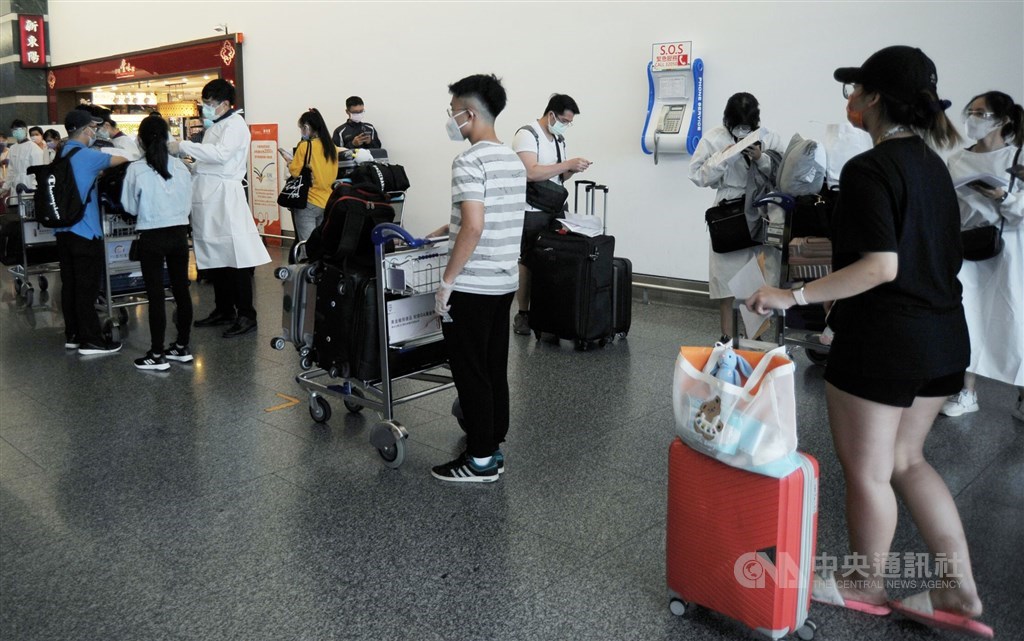 Berlin, June 29 (CNA) Travelers from Taiwan who wish to visit the Slovak Republic need to present proof of their health status to avoid 14 days in quarantine, despite the country being on the Central European country's safe travel list.
According to a bulletin published recently on the Slovakian Ministry of Investments, Regional Development and Informatization website, Taiwan is one of the 45 countries that feature on its "green list."
According to travel regulations for those countries, updated on June 14, travelers need to present a negative RT-PCR test taken within the past 72 hours or a valid negative antigen test taken within the preceding 24 hours, to be exempt from the mandatory quarantine period of 14 days.
Travelers who can provide proof of vaccine inoculation, at least 21 days after the first dose, proof of recovery from COVID-19, or those who are under 18 years of age, are also exempt from quarantine, according to the regulations.
However, all travelers are required to fill out a registration form upon arrival.
Taiwan has been on Slovakia's green list since Oct. 1, 2020. Prior to the updated entry regulations, travelers from Taiwan did not need a COVID-19 test or to be quarantined to visit Slovakia.
View All