CORONAVIRUS
/
Miaoli ends controversial stay-at-home order for migrant workers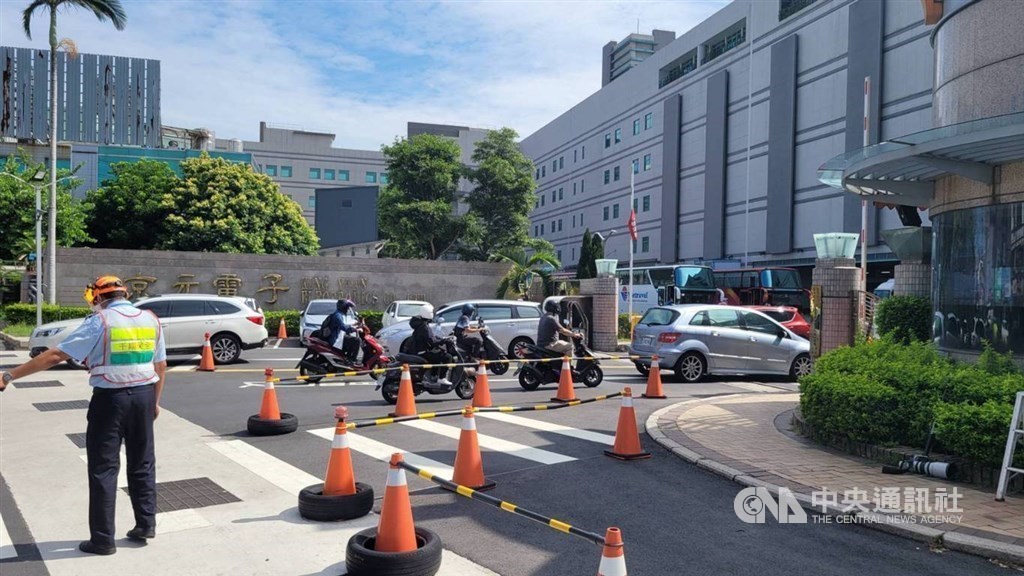 Taipei, June 28 (CNA) A controversial stay-at-home order imposed by the Miaoli County government on migrant workers earlier this month will end Tuesday, as the number of new COVID-19 cases recorded among the group has fallen.
In a statement, the county government said that while some migrant workers continue to test positive for the disease in Miaoli, they have all been in quarantine because they were contacts of previously confirmed patients.
Results from COVID-19 testing stations set up in Miaoli also showed that there is currently no community transmission of the disease in the county, the statement said.
The stay-at-home order imposed on migrant workers will therefore be lifted on Tuesday, the statement said.
The Miaoli County government banned migrant workers from going outside, with the exception of traveling to and from work, on June 7.
The measure was introduced after three electronics companies in Miaoli reported cluster infections. At the time, more than 240 COVID-19 cases among company employees had been confirmed, most of whom were migrant workers.
On June 10, the order was partially relaxed to allow migrant social welfare workers, such as caregivers and domestic helpers who usually live with their employers, to go out when necessary, such as buying basic necessities.
The order was widely condemned by human rights groups as being "discriminatory," as both foreign and Taiwanese employees had tested positive in the COVID-19 clusters, but only migrant workers were being forced to stay home.
The Taiwan Association for Human Rights (TAHR) also pointed out that all migrant workers were banned from going outside, whether or not they were identified as potential contacts.
The policy showed a complete disregard for human rights, relegating migrant workers to "a level below" Taiwanese workers, a mindset that is "scarier than the virus itself," the TAHR said in a statement on June 9.
In response to the criticism, Miaoli Magistrate Hsu Yao-chang (徐耀昌) said the county government was forced to issue the order to curb the spread of COVID-19 in migrant worker clusters and to prevent a transmission of the virus in communities.
"If new cases, more deaths are reported, how can human rights protection be possible?" Hsu argued at the time.
When questioned by reporters, Central Epidemic Command Center (CECC) officials said on June 9 that it had "reminded" Miaoli authorities that it could only enforce orders that were in line with the national Level 3 COVID-19 alert.
The CECC did not revoke the order, however, as it had done previously with other local government policies it had not authorized.
To date, Miaoli has confirmed over 470 COVID-19 cases linked to electronics companies in the county, of which 85 percent are migrant workers.
Two members of Taiwan's top government watchdog agency, the Control Yuan, said on June 25 that they had applied to open an investigation into the stay-at-home order in Miaoli and other policies related to preventing COVID-19 transmission among migrant workers.
View All