Taiwan authorizes domestic production of at-home COVID test kits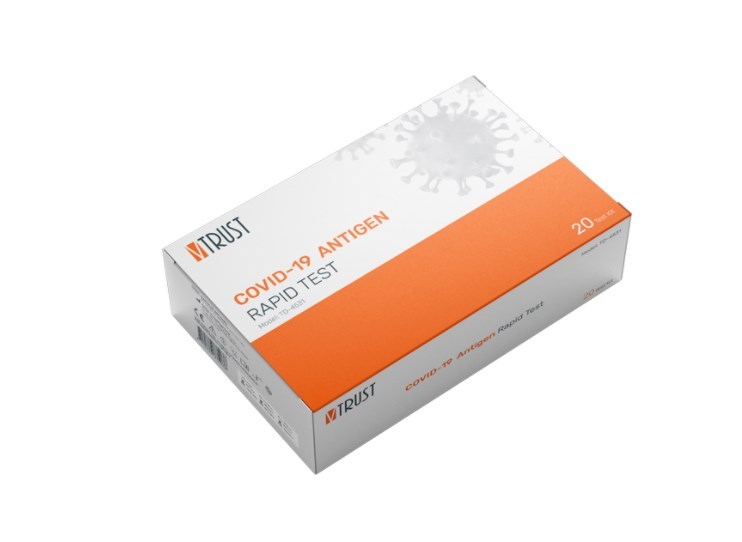 Taipei, June 17 (CNA) Taiwan has approved the domestic production of one type of rapid coronavirus test kits for use at home, the Food and Drug Administration (FDA) said on Friday.
The product, the first of its kind developed in Taiwan, is one type of antigen rapid tests for diagnosing COVID-19, which detects certain proteins in the virus by using a nasal swab to get a sample, according to FDA official Lin Hsin-hui (林欣慧).
The positive results offered by using the antigen rapid tests achieved an identical rate of 94 percent with those using PCR tests, Lin said, citing data from the product's developer.
The at-home COVID-19 rapid test was developed by TaiDoc Technology Corp. and mass production of the product will soon start, the FDA said.
The manufacturing company will still have to prepare a product instruction manual, labeling, sales channels, and a video showing the testing procedures before being allowed to put it on sale at pharmacies and medical device stores, Lin said, adding that the price and launch date of the test kit will be announced by the company.
The approval was given after the FDA ratified imports of two types of rapid COVID-19 home test kits to Taiwan last week to expand COVID-19 testing capacity.