CORONAVIRUS
/
PCR tests come back COVID-19 negative for 11 Next TV employees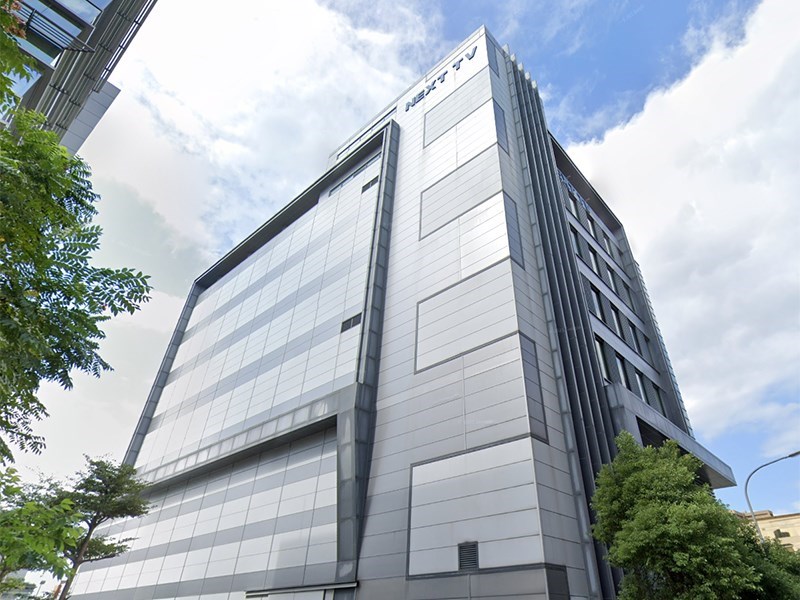 Taipei, June 10 (CNA) PCR tests for 11 employees at Next TV station in Taipei came back negative for COVID-19 after positive initial rapid screening results indicated they had contracted the virus, the company announced late Wednesday.
Another round of rapid screening was scheduled for employees on Thursday morning, Next TV said, after a postmortem test on a photojournalist from the TV station came back positive.
There were no positive tests from the second round of screening on Thursday, the station said.
The photojournalist surnamed Liu (劉) was found dead in a toilet stall at the Next TV Neihu headquarters on Monday.
After the postmortem polymerase chain reaction (PCR) test showed Liu had contracted the virus, Taipei City government set up a rapid testing station on the Next TV compound in Neihu District to screen around 200 of the company's employees.
Rapid screening results released early Wednesday initially came back positive for 11 employees.
View All