CORONAVIRUS
/
Taiwan extends national Level 3 COVID-19 alert to June 28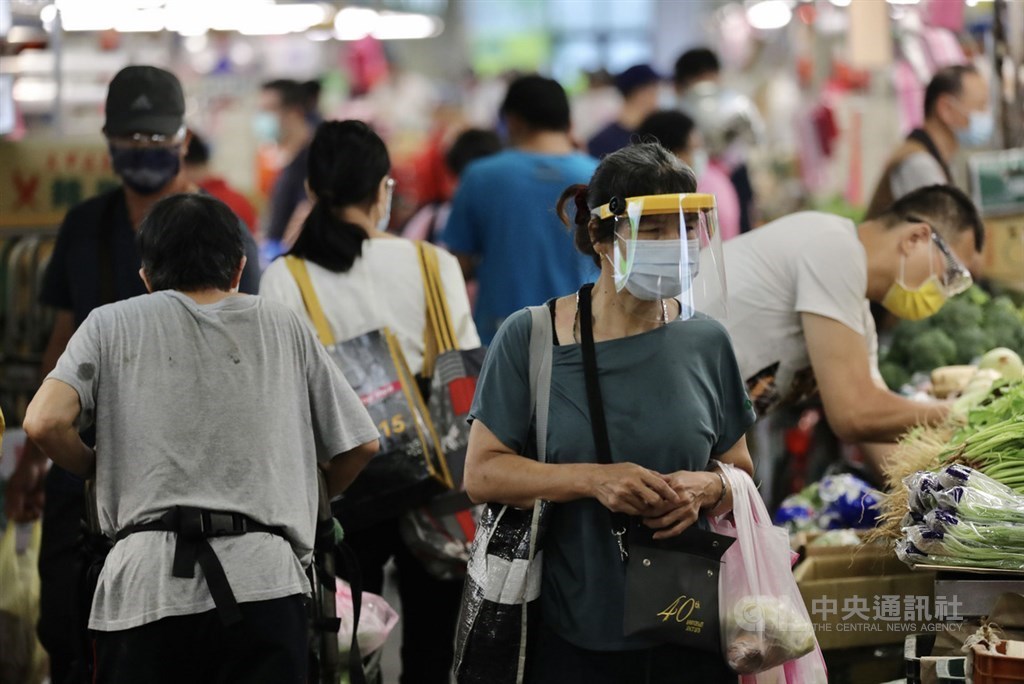 Read the updated story here
Taipei, June 7 (CNA) Taiwan's nationwide Level 3 COVID-19 alert will be extended to June 28, as the recent domestic outbreak has shown no signs of easing, the Cabinet announced Monday.
Under the Level 3 alert, all schools in the country will remain closed until the current semester ends in early July. People will still be required to wear masks at all times when they leave their homes, and a ban will be retained on indoor gatherings of more than four people and outdoor gatherings of more than nine people.
The Level 3 alert, the second highest in Taiwan's four-tier COVID-19 alert scale, was first issued in Taipei and New Taipei on May 15.
It was implemented nationwide on May 19 and was initially scheduled to end on May 28, but on May 25, it was extended to June 14.
The government has now decided to retain the national Level 3 alert for at least another two weeks beyond June 14, as the average number of new domestic COVID-19 cases reported since May 15 remains at around 430 per day and total deaths from the disease have spiked from 12 to 260 in less than a month.
As of Sunday, the number of confirmed COVID-19 cases in Taiwan was 11,298, over 9,900 of which were domestic infections recorded since May 15.
View All