CORONAVIRUS
/
Taiwan schools to close until May 28 amid COVID-19 surge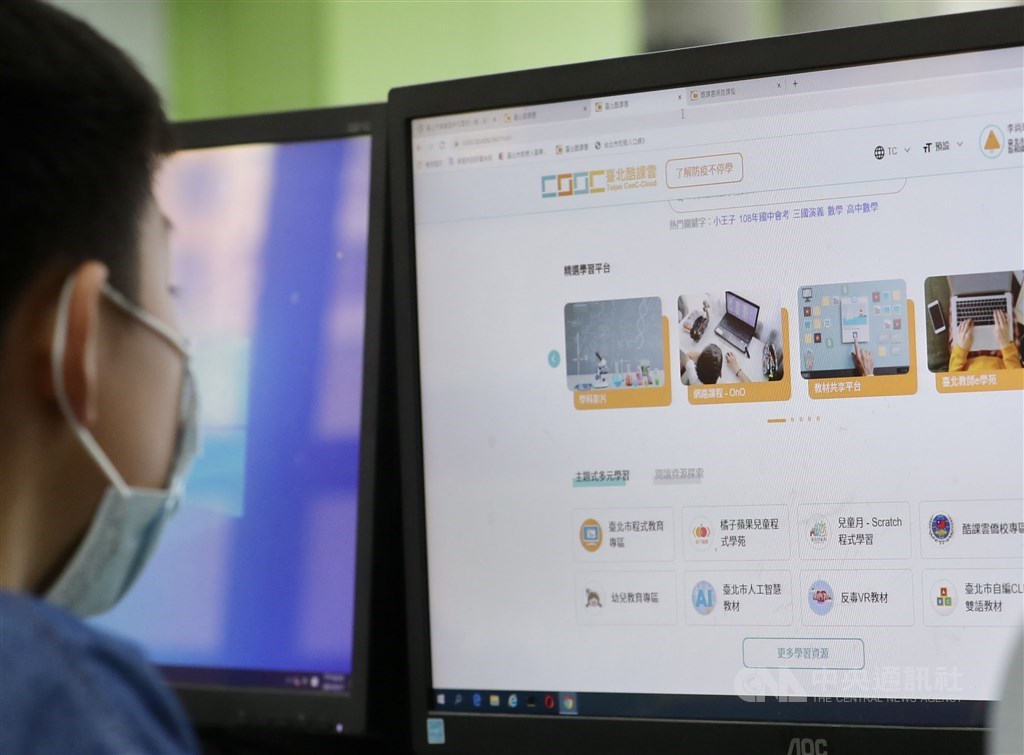 Taipei, May 18 (CNA) Schools at all levels across Taiwan will be closed from May 19 to May 28, the Central Epidemic Command Center (CECC) announced Tuesday, amid a recent surge of COVID-19 cases.
The CECC said it hopes the suspension of on-site classes could curb the outbreak, noting that parents of children under the age of 12 or of an older child with disabilities are eligible to take coronavirus-related child care leave during this period.
Online learning platforms can be used to continue classes, the CECC said.
The central government made the move after Taipei and New Taipei, the two cities where the vast majority of cases in the recent outbreak have occurred, temporarily closed schools from the pre-school level to high schools along with cram schools Tuesday morning.
Taiwan has seen triple-digit numbers of domestically transmitted COVID-19 cases each day since May 15. Thirty-seven of these new cases are students.
Recaent cases
May 13: Taiwan confirms 13 domestic, 12 imported new COVID-19 cases
May 14: Taiwan confirmes 29 new domestic cases of COVID-19
May 15: 180 new domestic COVID-19 cases reported around 7 cities, counties
May 16: New record of 206 domestic COVID-19 cases reported in Taiwan
May 17: Taiwan confirms 333 new domestic COVID-19 cases; total passes 2,000
May 18: Taiwan confirms 240 domestic COVID-19 cases, two deaths
Update
May 19: Educators look to ease remote learning's impact on low-income students
View All