Judo coach investigated after student hospitalized with brain damage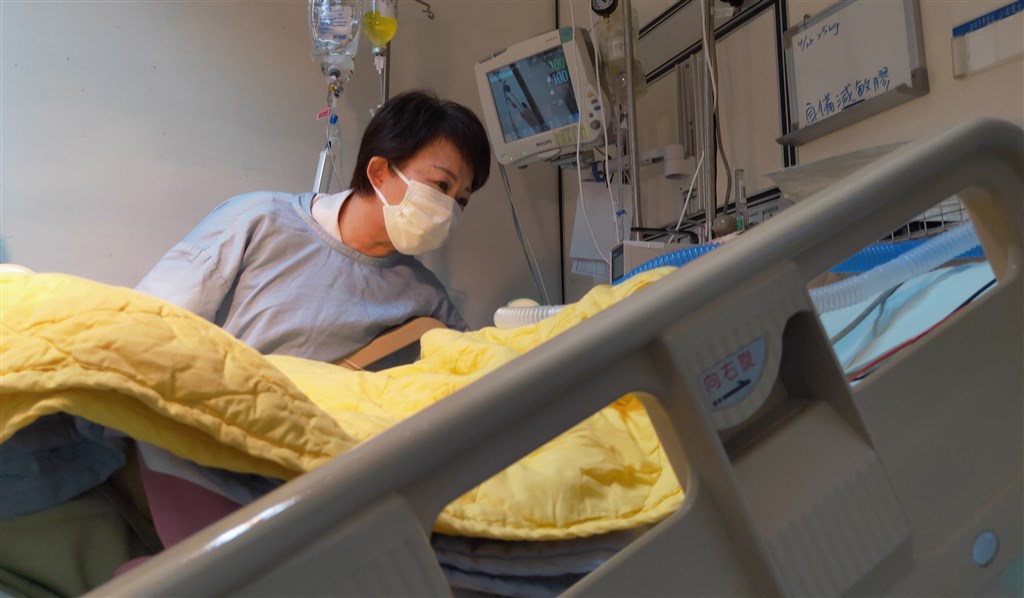 Taichung, April 24 (CNA) A judo coach in Taichung was questioned a second time by prosecutors Saturday over his alleged negligence, following an incident in which one of his students fell into a coma and was rushed to hospital after been repeatedly thrown to the ground during practice earlier in the week.
The incident occurred on Wednesday, when a seven-year old boy identified by his last name Huang (黃) began a second week of judo classes at a local dojo in Fengyuan District.
A student at Nanyang Elementary School, Huang was allegedly thrown to the ground more than 20 times by his coach surnamed Ho (何) and an older student who took turns to "demonstrate" a judo throw during the lesson.
Speaking at a press event, the boy's father told reporters that after his son was thrown to the ground a couple of times, Ho ordered him to stand up and be thrown again, despite his son begging him to stop because his feet and head hurt.
The father said when his son failed to get up, the coach dragged him to his feet and threw him another seven times until he became completely unresponsive.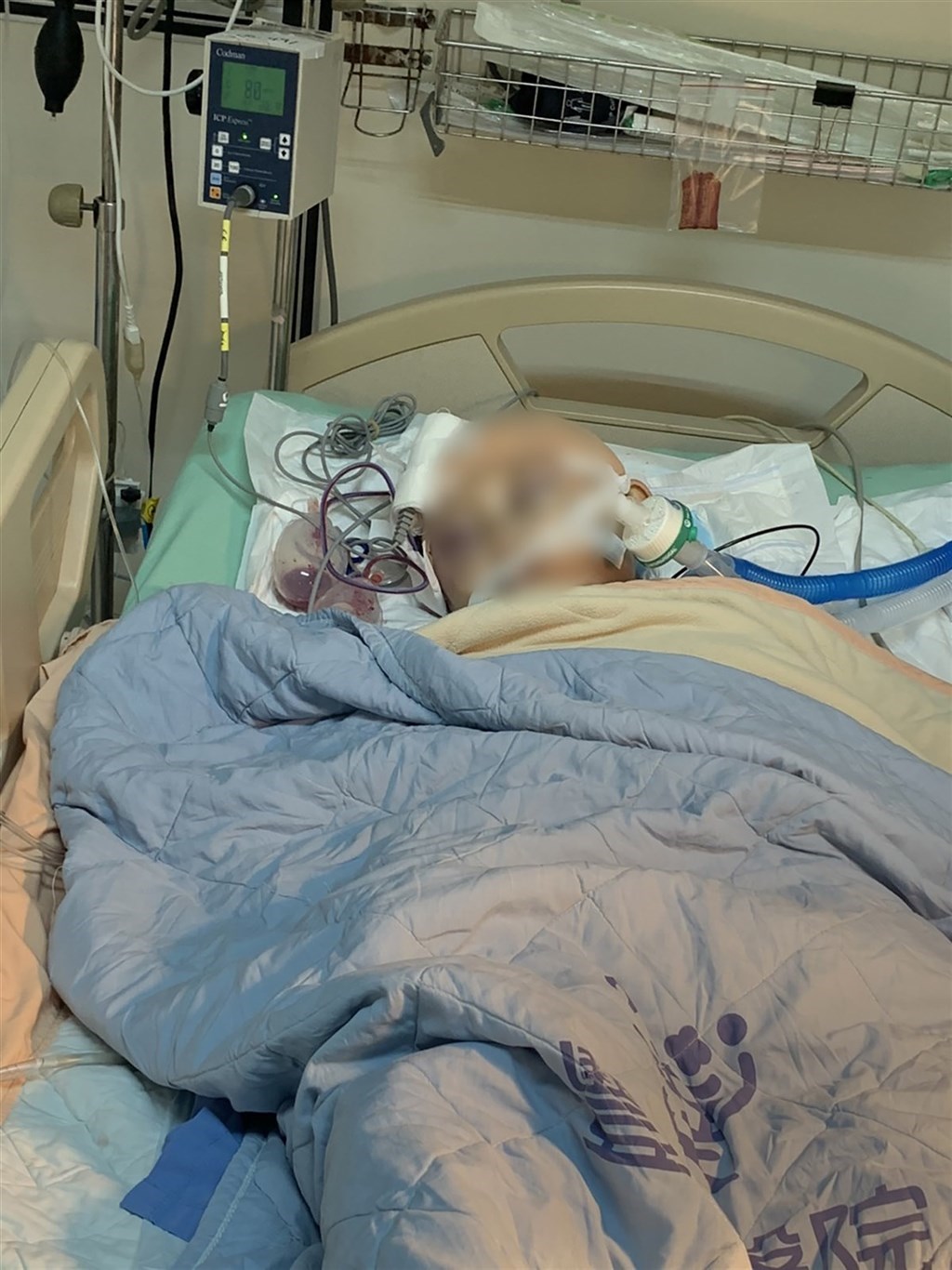 According to the Taichung District Prosecutors Office, Ho insisted the throw was just part of normal training.
After questioning on Saturday, prosecutors applied to the local court for Ho to be detained pending further investigation into the case.
Huang suffered an intracranial hemorrhage and is currently on life support at Fengyuan Hospital.
Surgery was performed but the boy still has elevated intracranial pressure, the hospital said Saturday, adding that the patient is in a coma and his condition unstable due to severe hemorrhaging.
Chang Cheng-yi (張正一), the hospital's vice superintendent, said Huang remains in the intensive care unit on life support, but even if he survives he could remain in a vegetative state.
According to Huang's father on Saturday, the coach has not approached him to apologize for the incident.
Meanwhile, the Chinese Taipei Judo Federation (CTJF) also disclosed in a Facebook post Saturday that Ho does not possess a coaching license issued by the CTJF.
The dojo, which is located in the basement of a multipurpose stadium, is run by the Taichung Municipal Sports Federation's judo committee as a non-profit organization and offers free classes to local students.
The stadium is owned by the city and the Education Bureau allows various sporting committees under the federation to hold sporting activities free of charge.