Kaohsiung air quality improves, but warnings still in place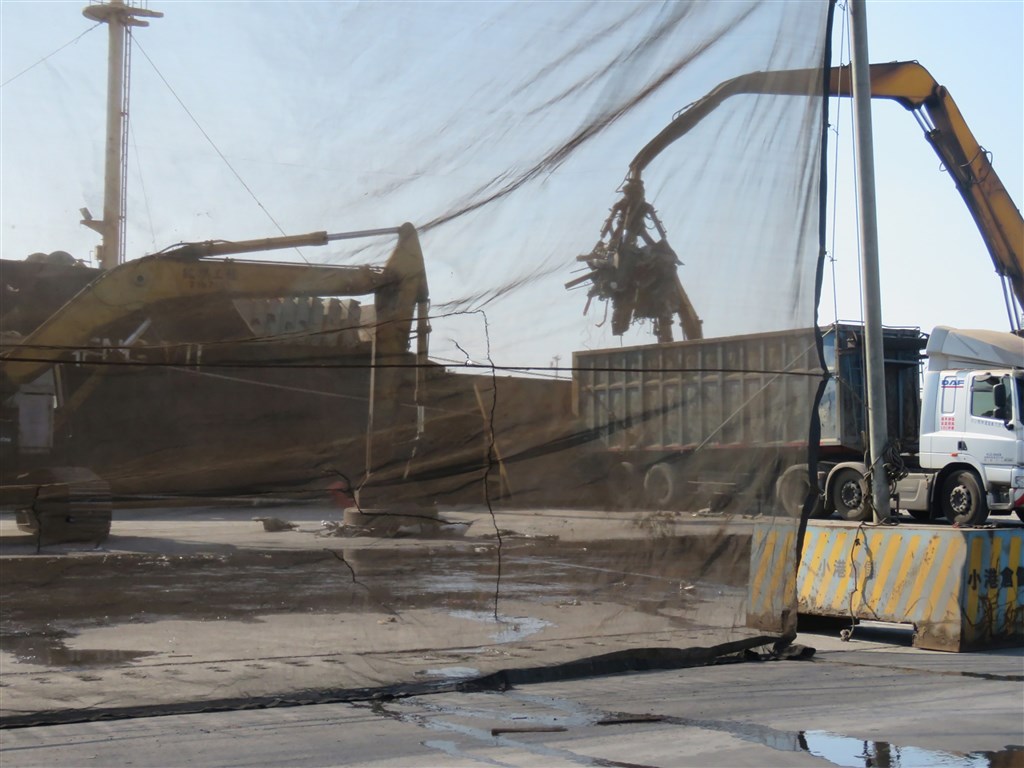 Kaohsiung, Jan. 17 (CNA) Kaohsiung residents should avoid going out or at least wear a face mask when outdoors even if the air pollution that reached an alarming state on Saturday is easing, the city's Environmental Protection Bureau said Sunday.
The city took steps to mitigate the pollution after the air quality index published by the Environmental Protection Agency (EPA) reached the red "unhealthy" level on Saturday with the arrival of a cold air mass from the north, according to the bureau.
The bureau said it demanded that cogeneration power plants and plants with electric arc furnaces reduce their loading and emissions, that building sites spray water more frequently, and that port operators set up dust prevention nets.
While the air quality has gradually improved from "unhealthy" (red) to "unhealthy for sensitive groups" (orange) and then "moderate" (yellow), the bureau said local residents should still avoid going out or at least wear a face mask if they have to leave their homes.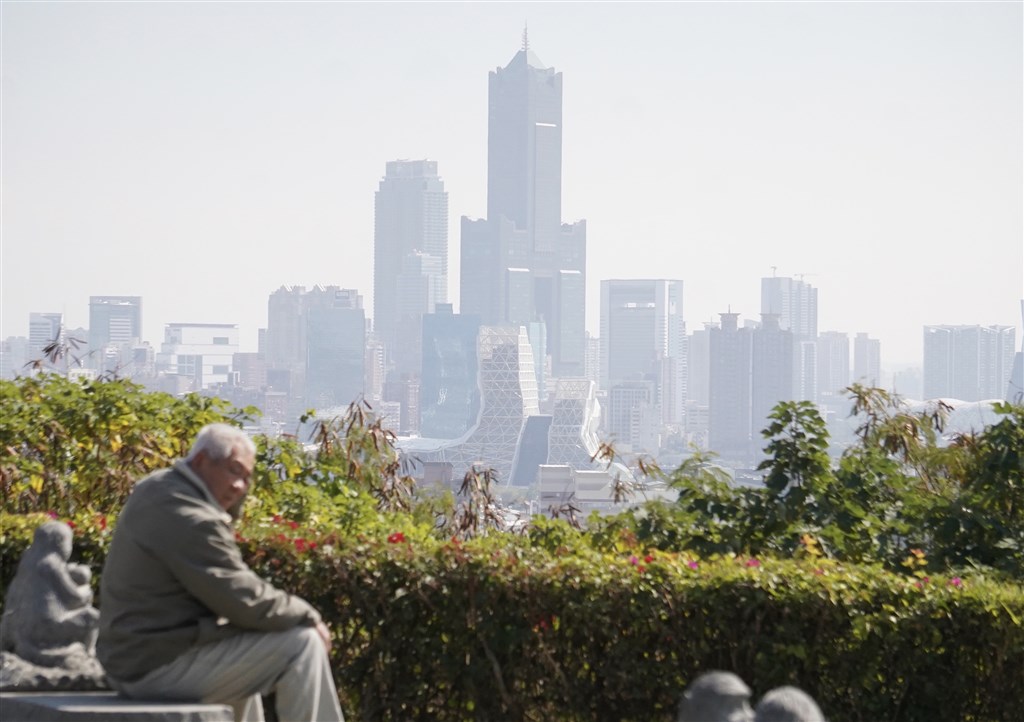 The city will keep other measures in place to cut air pollution, such as checking vehicle emissions and send out water trucks to spray the road and reduce dust.
Meanwhile, the EPA has forecast that the air quality in Kaohsiung and Pingtung to the south will remain at an orange level through Wednesday.
It expected the concentration of PM2.5 -- fine particles with a diameter of 2.5 micrometers or less -- in southern Taiwan to remain high because the area was in the weak tail of the northerly winds currently blowing over Taiwan.
(By Wang Shwu-fen and Kay Liu) enditem/ls