CORONAVIRUS
/
CECC expert cautions public against unapproved Chinese COVID-19 vaccines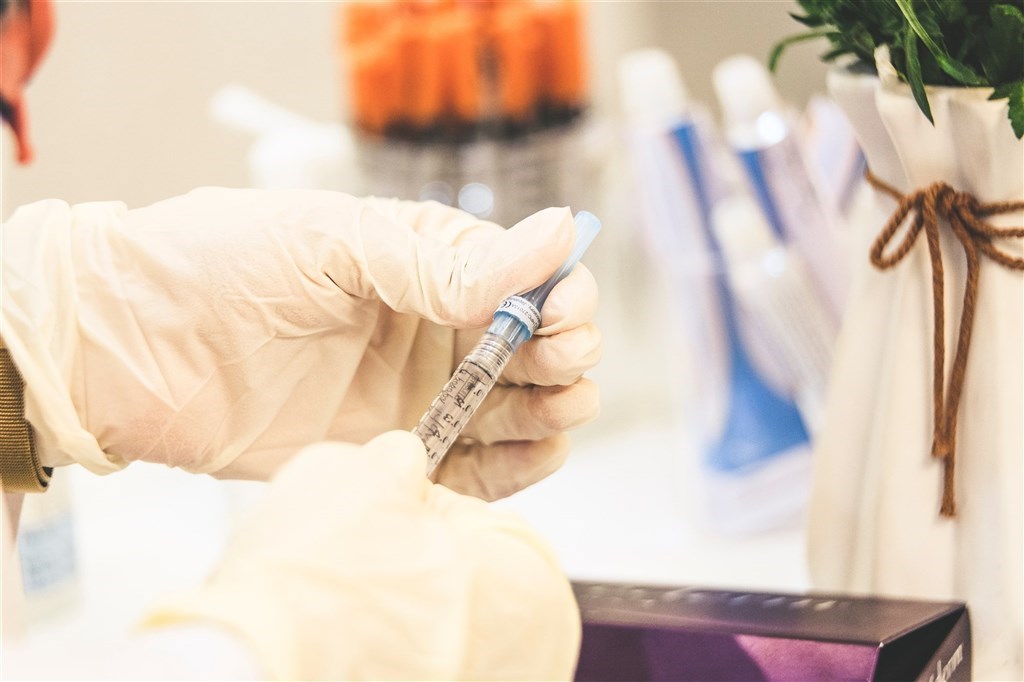 Taipei, Dec. 17 (CNA) A Central Epidemic Command Center (CECC) official on Thursday cautioned the public against taking any unverified COVID-19 vaccine, after rumors surfaced that some Taiwanese businesspeople are planning to organize private groups to receive vaccinations in China, Hong Kong or Macau.
Not only will an unproven vaccine be ineffective against COVID-19, inoculation also runs the risk of serious illness, CECC expert Lee Ping-ing (李秉穎) said in a radio interview, adding that taking anything other than an internationally certified vaccine is highly inadvisable.
Lee, who is also honorary chairman at Taiwan Immunization Vision and Strategy, cautioned that a plethora of vaccines are currently in development in China, many of which are still in phase one or two of clinical trials.
The pathogenic mechanism of the SARS-CoV-2 is very similar to that of dengue fever, a potentially fatal mosquito-borne virus, in that getting infected once can put people at greater risk for a more severe infection down the road, he cautioned.
Therefore, if a vaccine is not carefully designed, the inoculation could exacerbate the disease through antibody-dependent enhancement (ADE), the expert warned, drawing a parallel with past dengue fever vaccines.
ADE is a phenomenon where a vaccination can induce antibodies that make infection outcomes worse.
Meanwhile, Lee said vaccines produced by American multinational pharmaceutical and biotech firms Pfizer and Moderna have already taken necessary precautions during vaccine development.
Moreover, going abroad (China, H.K. and Macau) to be vaccinated is not a cost-effective solution, he said, as the process could take two months before it is completed and a COVID-19 vaccine typically requires a two-dose regimen one month apart, not to mention the 14-day quarantine after arriving in the country and returning to Taiwan.
In his radio interview, the CECC expert cautioned the public not to rush to take a vaccine, unless it has been rigorously tested under a three-phase clinical trial and proven internationally to be effective against the coronavirus.
Lee's comments on Thursday came after local media reported the previous day on rumors that some local businesspeople are unwilling to wait until Taiwan gets its doses of a COVID-19 vaccine from abroad next year.
View All