Government to propose dropping spousal consent for abortions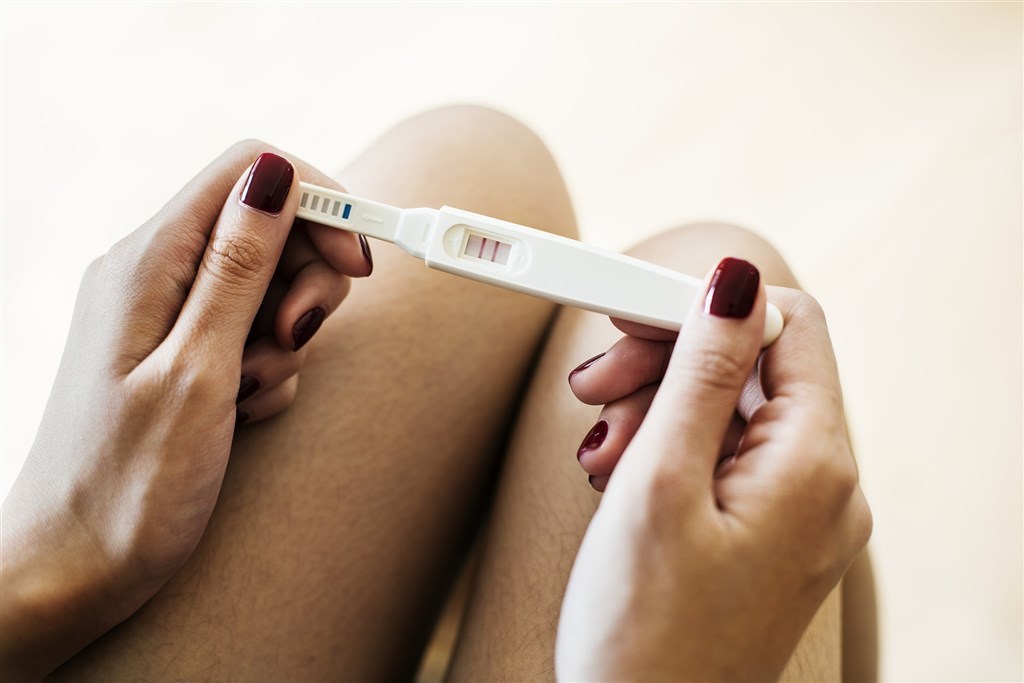 Taipei, Dec. 10 (CNA) Taiwan's Health Promotion Administration (HPA) said Wednesday that it will propose eliminating a controversial law that requires women to get permission from their spouse before having an abortion.
The HPA made the announcement in response to a petition on the government's Public Policy Proposal Platform, which argued that the requirement in Article 9 of the Genetic Health Act infringes on women's reproductive rights.
A total of 7,441 people have signed the petition to date, putting it well over the 5,000 signature threshold at which the responsible government department is legally required to make a response.
In the platform's comments section, supporters of the petition argued that women should have complete autonomy to make decisions about their own bodies, while others pointed out that the law creates different standards for women based on their marital status.
Opponents, meanwhile, said that decisions in a marriage need to be made by both partners, particularly when they relate to important matters like childbirth and abortion.
Chen Li-chuan (陳麗娟) of the HPA's Maternal and Child Health Division, told CNA that the agency has sought since 2006 to change the legal requirement from obtaining spousal consent to merely giving notification, but said it had failed to make headway, despite three separate proposals over the years.
In 2013, the Executive Yuan requested changes to the law on the grounds that it violates the United Nations Convention on the Elimination of all Forms of Discrimination Against Women, which Taiwan signed in 2007, but was again unable to move the issue forward, she said.
Now, thanks to a growing consensus on the issue, the government is again planning to propose eliminating the spousal consent requirement, as well as other language in the genetic health law described as "discriminatory," Chen said.
To that end, the HPA held a consultation meeting on the issue in November and plans to submit the proposed changes to the Legislature as early as next March, she said.