Tainan mayor to assist Malaysian family with state compensation claim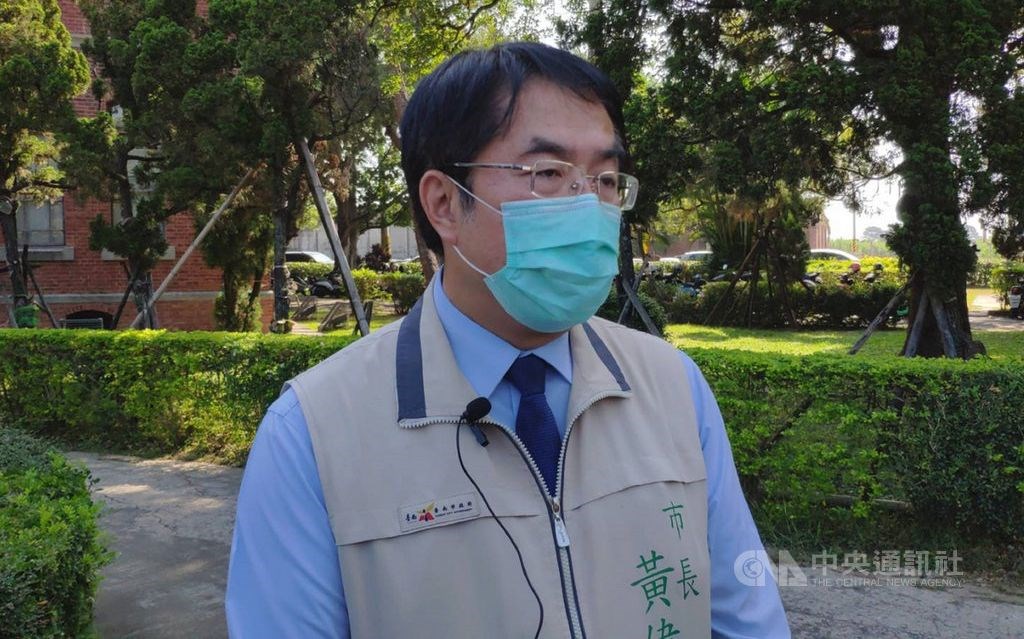 Kuala Lumpur & Taipei, Nov. 24 (CNA) The Tainan City mayor on Tuesday pledged to assist the family of a Malaysian student, killed in an assault in the city last month, if they decide to seek state compensation in Taiwan.
A 24-year-old female Malaysian student, surname Chung (鍾), was abducted and killed by a Taiwanese man in Tainan City while she was returning to her dormitory on the evening of Oct. 28.
Thereafter, local police apprehended a suspect, surnamed Liang (梁), who confessed to strangling Chung and dumping her body on the outskirts of neighboring Kaohsiung City.
On Monday, Malaysian lawyer Yap Hoi Liong (葉海量) said at a press conference in Sarawak that the victim's parents are considering suing Taiwan's government and related authorities for negligence and seeking state compensation.
Yap said the family will also ask the Taiwanese government to extradite Liang to Malaysia for trial if he cannot be sentenced to death in Taiwan.
Regarding the demands, Tainan Mayor Huang Wei-che (黃偉哲) told reporters on Tuesday that what happened to Chung was deeply regrettable and said he is willing to help her family if they seek state compensation.
Huang also said he hoped the court will hand down a verdict that meets public expectations, which is that the perpetrator of such a heinous crime cannot be rehabilitated.
President of the Taiwan Bar Association Lin Ruey-cherng (林瑞成), who represent the victim's family in Taiwan, told reporters on Tuesday that the issue of state compensation will only be discussed after prosecutors complete their investigation of the case.
Regarding their wish to extradite the suspect, Justice Minister Tsai Ching-hsiang (蔡清祥) told CNA that everything will have to follow Taiwan's relevant laws and regulations, without further clarification.
However, Tsai said that should the suspect be tried in Taiwan, he will receive a severe penalty if proven guilty.
As to the issue of state compensation, Tsai said there is a legal process and the victim's family must file a case against the relevant authority.
It has not been clarified whether the victim, a foreign national, is in fact eligible for Taiwan's state compensation. However, Chung's family can file for "crime victim compensation" with the Association for Victims Support, an entity established under the supervision of the Justice Ministry.
The "crime victim compensation" will be deducted from any state compensation if a victim wins his/her case against the government.
The association told Taiwan's media that it has not received an application for compensation from Chung's family yet, which is estimated by some law experts to be around NT$1.7 million (US$58,500).
On the other hand, according to a source from local legal circles, Malaysia does not have an extradition treaty with Taiwan and so the suspect is unlikely to be extradited.
The source also noted that state compensation includes a principle of "negotiation before litigation."
"In this case, the party from which state compensation is sought, which is likely to be Tainan City Government, should first negotiate with Chung's family," he said.
"If both sides fail to reach agreement, that is when the matter goes to court," he said.