Four sightseers have close shave while taking photos in train tunnel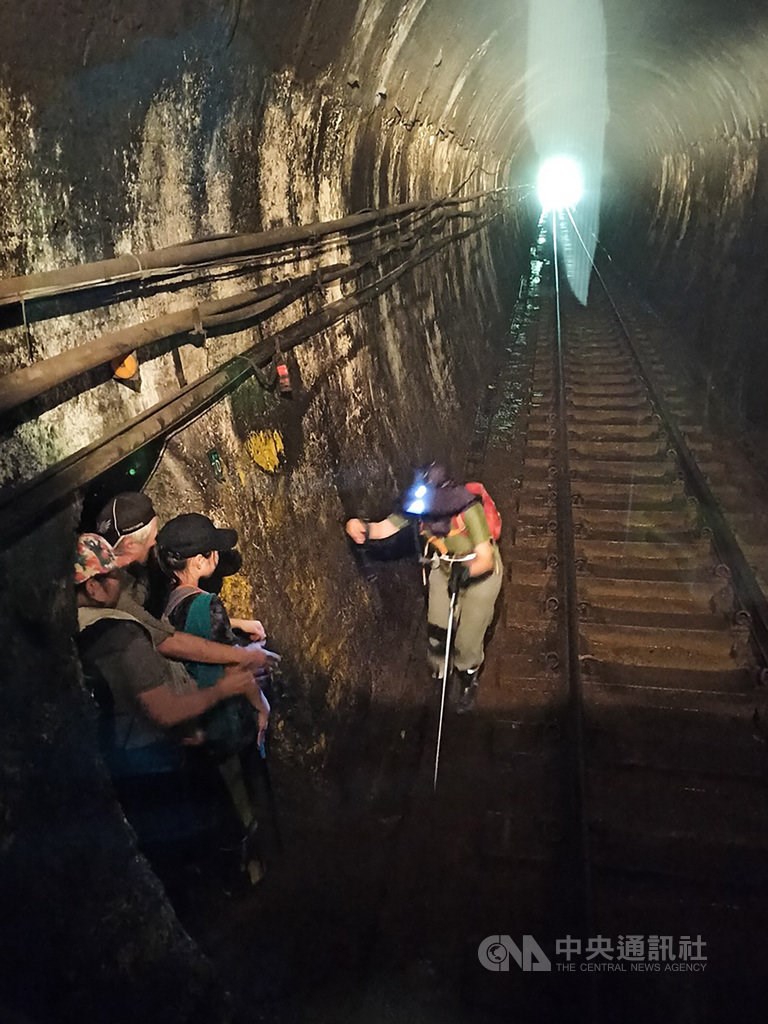 Taipei, July 5 (CNA) Four visitors to New Taipei narrowly escaped being hit by a train on Saturday, when they entered a railway tunnel to take photographs, according to the driver, who said he managed to stop the train in time.
Chen Chen-fang (陳振芳) told CNA that he was driving train No. 4726 through the Youkeng Tunnel on the Pingxi line in New Taipei Saturday afternoon, when he saw some moving shadows on the wall of the 300-meter long tunnel.
As soon as he spotted the shadows, Chen said, he stopped the train, and realized that there were four people on the tracks in the tunnel, taking photos.
Because it is such a long tunnel, he said, he instructed the trespassers to wait in a lay-by until the train exited the tunnel and then to leave immediately.
According to Chen, there has been a recent increase in incidents of people trespassing onto railway tracks, which is dangerous behavior.
Under Taiwan's Railway Act, pedestrians and vehicles are prohibited from venturing onto railway routes, and the fine against violators ranges from NT$10,000 (US$336) to NT$50,000.
It was not clear whether the four trespassers on Saturday had been penalized.