COVID-19 forces another movie theater closure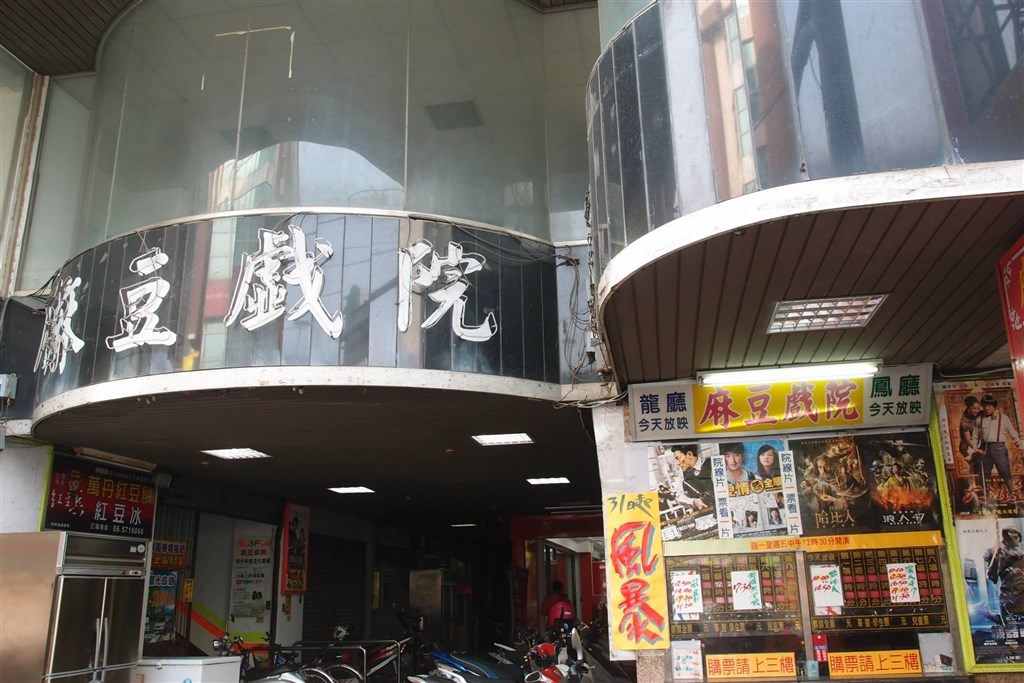 (click here for the updated story)
Taipei, April 25 (CNA) With the movie theater industry falling victim to the COVID-19 coronavirus that has kept many consumers at home amid fear of infection, Madou Cinema, one of the oldest movie theaters in Tainan, has decided to suspend operations for two months, starting April 29.
The cinema is the second movie theater in Taiwan to announce temporary closure after Taipei's Dynasty Theater, which will close for three months from May 4 due to the virus.
On its Facebook page, Madou Cinema, which opened in the 1960s and is now a venue for second-run films, said Friday that the COVID-19 pandemic has delayed scheduling for many movie screenings and has had an adverse impact on its operations.
"To avoid the creation of any loopholes in the current anti-epidemic efforts in the country that could compromise the health of customers and employees, the cinema has decided to close for two months from April 29," the cinema said.
Reopening will be subject to the pandemic development. "Should the virus cease to spread, we will see you again," it said.
In response to the announcement, the Economic Development Bureau of the Tainan City government said it has estimated that sales posted by movie theaters in the city have fallen by no less than 60 percent, as many people prefer to stay at home to avoid the risk of infection.
Chen Kai-ling (陳凱凌), head of the bureau, said Madou Cinema has become the first victim in the city to close its business temporarily to avoid further losses.
Currently, Tainan has 12 movie theaters and the bureau said that so far, no other cinemas in the city have any plans for temporary closure.
On Thursday, Dynasty Theater, which opened in 1991 on Taipei's Minquan West Road, made a similar announcement, citing the impact of the pandemic.
Quoted by local media reports, Dynasty employees said the virus scare has brought the number of visitors to the cinema to less than 100 per day recently, which has seriously affected business.
After the temporary closure, the reports said, the cinema will help its employees seek financial aid from the government to help them through the difficult time caused by the disease.
Dynasty, which is also a second-run movie theater, said it will remodel its facilities during the business closure.