Heavy, extremely heavy rain alerts issued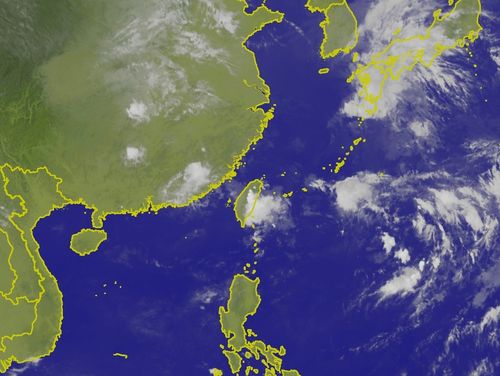 Taipei, May 18 (CNA) Heavy rain and extremely heavy rain alerts have been issued for most parts of Taiwan due to a strong storm cloud system, the Central Weather Bureau (CWB) said Saturday.
The heavy rain warnings were issued for mountainous areas around Taiwan and areas south of Taichung.
The extremely heavy rain alerts were issued for Nantou County and parts of Taichung, Chiayi County and Kaohsiung.
Areas in the west and the northeast will also see sporadic showers or brief afternoon thundershowers on Saturday due to the influence of southwesterly winds, the CWB said.
The rainfalls will not be as heavy as those on Friday, when downpours battered northern Taiwan, prompting the authorities to issue flooding warnings for Hsinchu and Taoyuan cities, the bureau said.
The weather will remain warm across the island, with daily highs expected to rise to 29-33 degrees Celsius, according to the weather bureau.
Thanks to the southwesterly winds and the rain, areas around Taiwan will see good to moderate air quality, according to the Air Quality Index of the Environmental Protection Administration.