Kaohsiung reports suspected Ebola case, awaits test result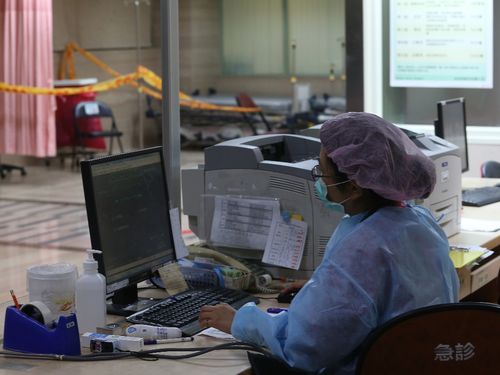 Update:●Dec. 6: Taiwan's suspected Ebola case a false alarm: official
Taipei, Dec. 6 (CNA) Health officials are waiting Saturday for the test result in a suspected Ebola infection involving a young man who has fallen ill after a recent trip to Nigeria.
An initial result should be available in the afternoon, said Chuang Jen-hsiang, deputy director-general of Taiwan's Centers for Disease Control (CDC).
The 19-year-old was hospitalized late Friday at Kaohsiung Veterans General Hospital after developing a fever. He had other symptoms such as vomiting and diarrhea, according to the hospital.
Even though the man did not travel to the three West African nations still listed as having ongoing Ebola outbreaks, namely Guinea, Sierra Leone and Liberia, the hospital reported the suspected Ebola case to the CDC around midnight after careful evaluations, said Tsai Wu-hsiung, a Kaohsiung Department of Health official.
The man, who was not identified by name, was recently in Nigeria, where he had at least a meal consisting of bat meat. It was not immediately known when he was in the West African nation or when he returned to Taiwan.
The patient has been placed in a negative pressure isolation ward to prevent any possible spread of a virus, officials said.