Formosan landlocked salmon population reaches record high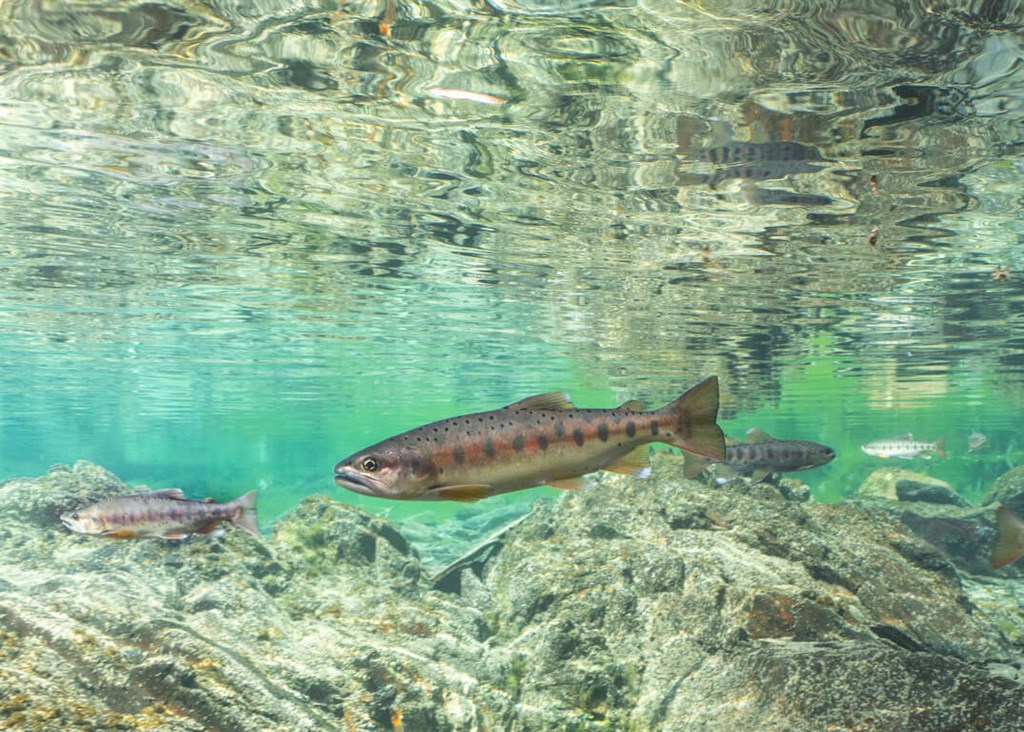 Taipei, March 16 (CNA) The population of Taiwan's critically endangered Formosan landlocked salmon has reached a record high of more than 15,000, according to an annual survey conducted by Shei-Pa National Park.
The endemic subspecies of salmon, a "glacial relict" left behind in Taiwan after the last Ice Age, is found only in freshwater streams at elevations of over 1,500 meters.
The total number of the endangered species in Taiwan is estimated at 15,374, with large populations in Qijiawan River and Hehuan Creek, and smaller populations in Luoyewei Creek, Yousheng Creek, Nanhu Creek, and Bilu Creek, according to the park's latest survey, which was conducted in 2022.
The salmon is now found in many tributaries along the upper reaches of the Dajia River, with its habitat extending to about 80 percent of the range in the 1970s, the park office said in a press release Wednesday.
According to the office, its first survey of Formosan landlocked salmon in 1995 showed that the species was close to extinction, with a total population of around 200 in the Dajia River basin.
After the establishment of a conservation program, however, the species' population gradually began to recover, surpassing 5,000 in 2018 and 10,000 in 2019.
As part of the program, national park officials plan to hike to several remote streams in the Central Mountain Range in October to release more Formosan landlocked salmon, according to the office.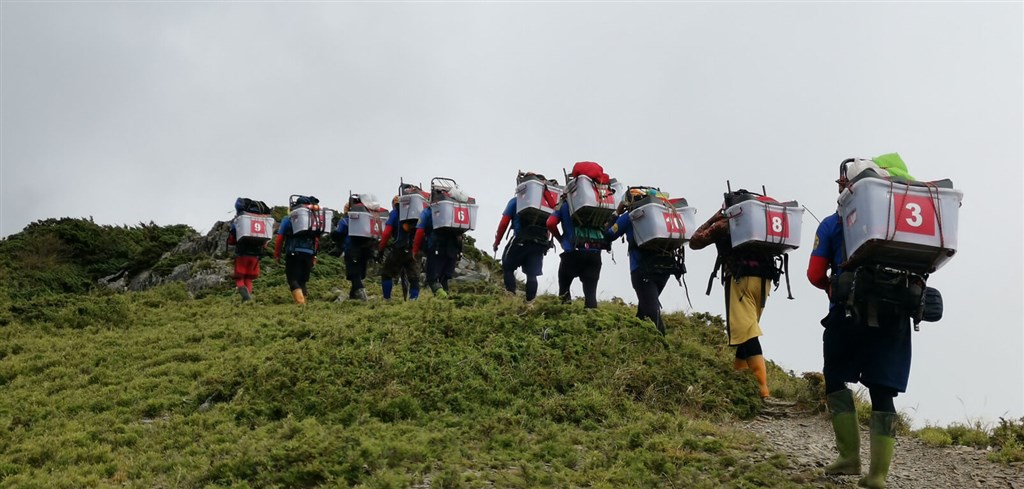 In the past, that procedure involved taking juvenile salmon, known as fry, to the release points in bags of water -- a method that limits the number of salmon that can be carried and puts them at risk of oxygen starvation, the office said.
This year, however, thanks to advances in conservation techniques, the salmon will be released in their "eyed egg" stage -- as fertilized eggs less than 30 days old that have visible eye spots -- thus improving their chances of survival, the park office said.
The Formosan landlocked salmon, a subspecies of the masu salmon, typically grows to about 30 centimeters in length.
The endemic species is depicted on the back of Taiwan's NT$2,000 bank note.
A short film about Formosan landlocked salmon released by Shei-Pa National Park on its YouTube channel in 2018