2023 cosmic wonders to feature sun, moon and shooting stars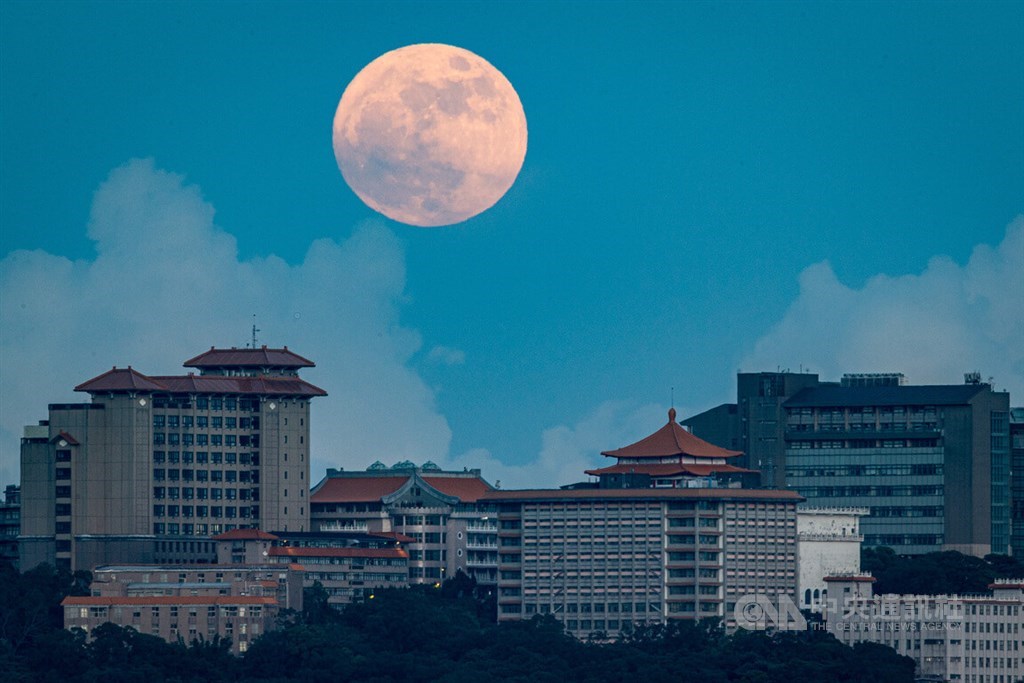 Taipei, Jan. 21 (CNA) Astronomy buffs can look forward to an exciting 2023 -- with significant celestial events including a partial solar eclipse, partial lunar eclipse and a prolific meteor shower -- according to Taipei Astronomical Museum.
The partial solar eclipse will take place on April 20, with those in southern Taiwan treated to a better view thanks to its proximity to the path of totality, which passes over parts of Indonesia and Australia, the museum said.
The eclipse will begin at 1:10 p.m. and last 36 minutes, with roughly 10 percent of the sun's surface blocked at its peak, according to the museum.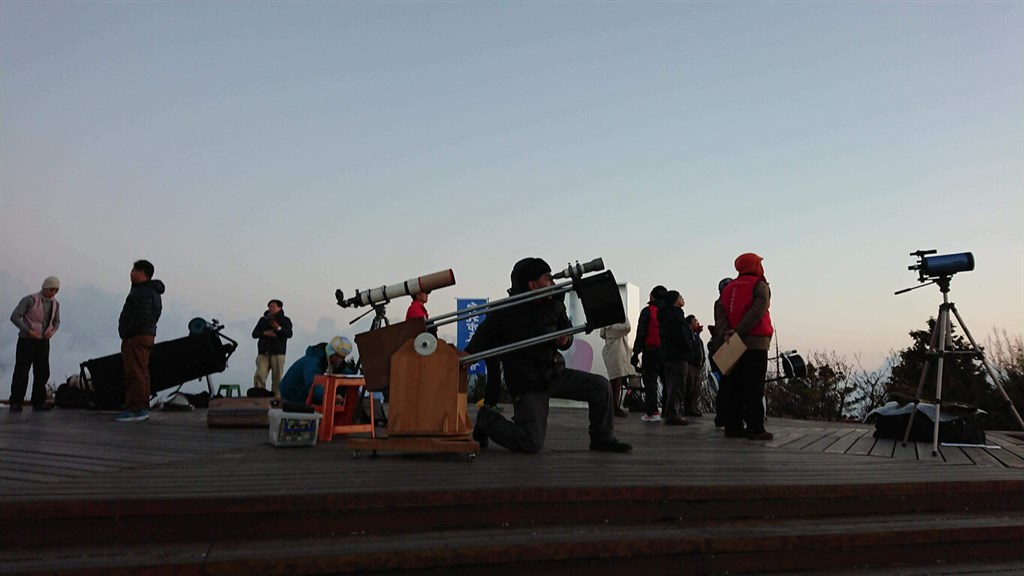 Weather permitting, the phenomenon, described in ancient China as "skydog swallowing the sun," will be visible to the naked eye across the island, the museum said.
The event is rather rare as the next solar eclipse of any kind will not take place until 2030, it said, while cautioning sun gazers to wear protective glasses when viewing the partial solar eclipse.
Meanwhile, the partial lunar eclipse will take place between 3:35 a.m. and 4:52 a.m. on Oct. 29, when the Earth is positioned between the sun and moon, partially blocking the light, the museum said.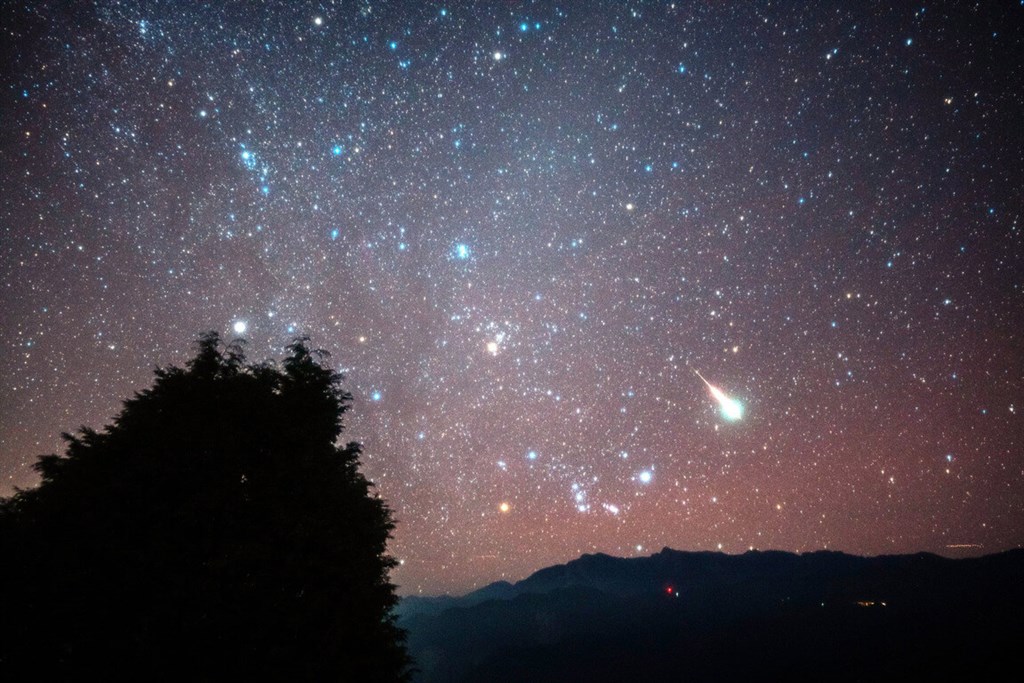 At its peak, around 4:14 a.m., there will be a dark breach on the left side of the moon, the museum said.
However, since only part of the moon will enter the Earth's umbra -- the innermost and darkest part of a shadow -- the moon will not appear copper red as it does in a total lunar eclipse.
Finally, a prolific Geminid meteor shower will peak on Dec. 15 and is forecast to produce a maximum of about 150 shooting stars per hour.
Observation conditions for the astronomical event should be excellent thanks to a lack of moonlight interference, according to the museum.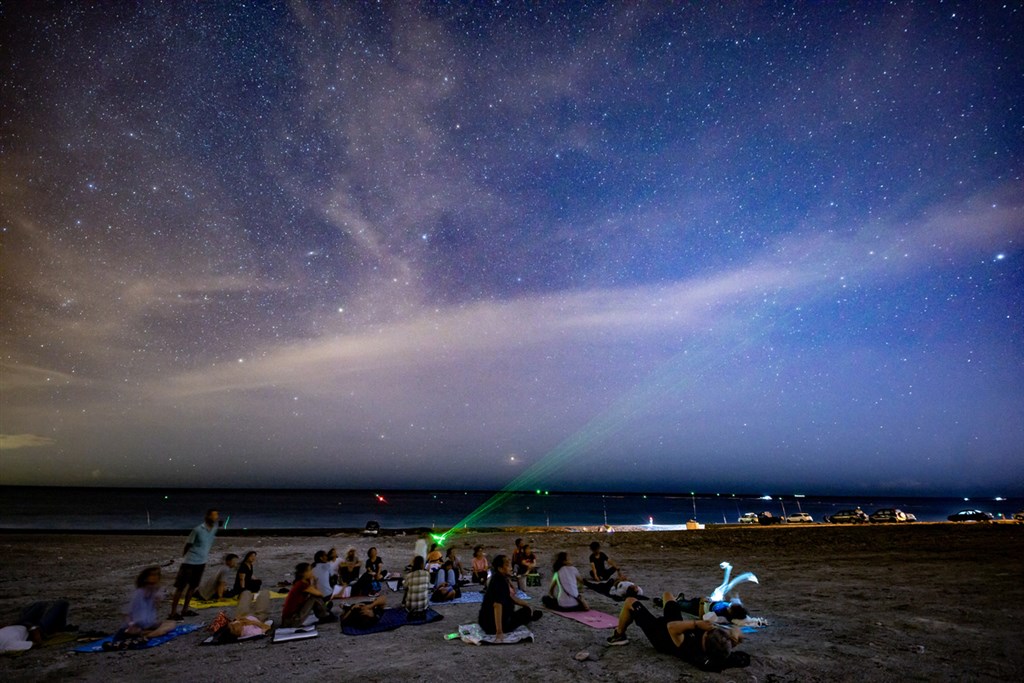 The museum suggested stargazers go to areas where there is relatively little pollution, to increase their chances of seeing as many meteors as possible.
Originating from an asteroid instead of a comet as is most common, the Geminid meteor shower occurs when the Earth plows through the debris from asteroid 3200 Phaethon, according to the museum.
One of the three most prolific meteor showers of the year -- along with the Quadrantids in January and the Perseids in August -- the Geminids are visible to the naked eye.