Hon Hai breaks ground on battery cell plant in Kaohsiung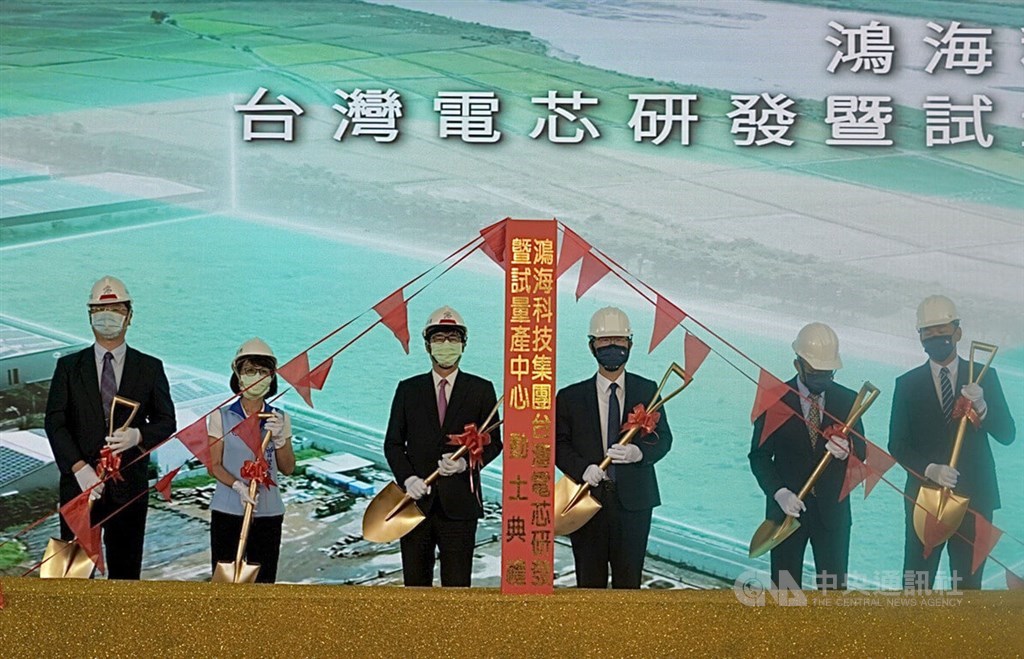 Taipei, June 15 (CNA) The construction of a battery cell plant owned by Taiwan-based manufacturing giant Hon Hai Precision Industry Co. in Kaohsiung was officially launched on Wednesday as part of the company's electric vehicle (EV) plans.
Hon Hai, also known as Foxconn on the global market, broke ground on the factory in the Hofa Industrial Park of Kaohsiung, which will become the company's battery cell research and development and trial production hub in Taiwan.
Speaking at the groundbreaking ceremony, Hon Hai Chairman Liu Young-way (劉揚偉) said his company would invest at least NT$6 billion (US$202 million) in the battery cell R&D center based on estimates that the plant will achieve an annual production capacity of 1GWh in 2024.
Battery cells rolled out from the Kaohsiung plant will go to Taiwanese suppliers of commercial vehicles and electric buses, Liu said. The products will be also used in energy storage battery production, Liu added.
To build a one-stop shop battery cell supply chain in Taiwan, Liu said. Hon Hai would focus on lithium iron phosphate (LPF) battery development, as well as also on developing solid-state batteries.
"The battery cell R&D center in the Hofa Industrial Park is just the beginning of Hon Hai's ambitions to build a battery supply chain in Taiwan," Liu said.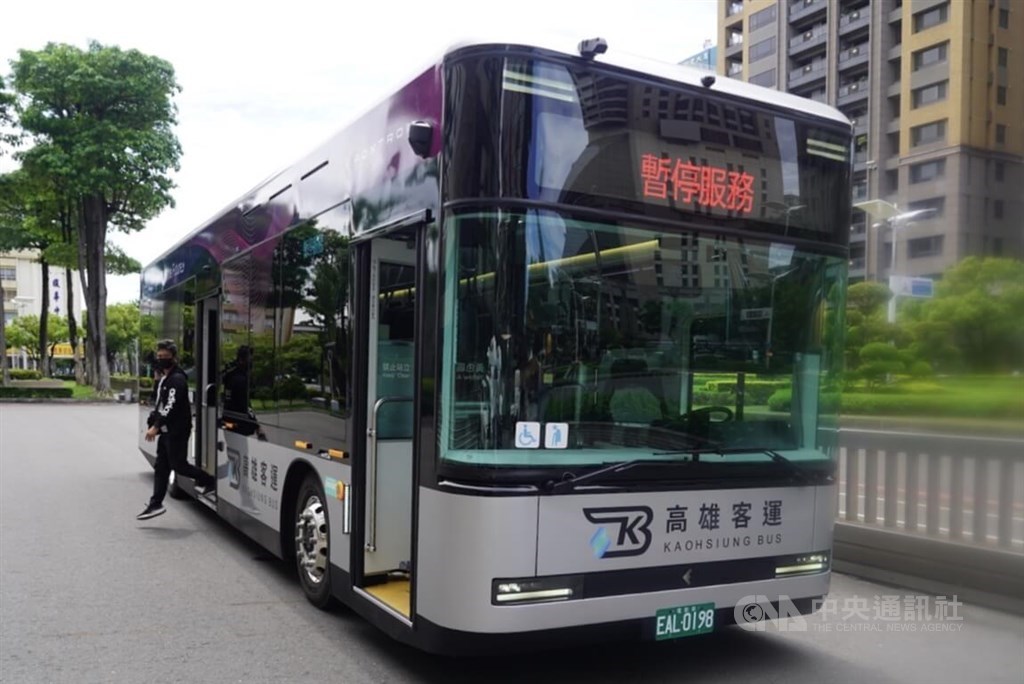 He said Hon Hai had set its sights on developing a battery supply chain in the region and localize production by working with upstream raw material makers, battery cell makers in the middle stream, as well as downstream battery pack suppliers in Taiwan."
Hon Hai has already unveiled a plan to start commercial production of LPF batteries in 2024.
Hon Hai is planning to make Kaohsiung, the largest city in southern Taiwan, an important base for its global EV development plan, while the city is expected to become Hon Hai's self-driving experimental region, said Liu.
In March, Hon Hai started to ship electric buses to Kaohsiung based on its Model T prototype launched in October 2021. In addition to the Model T, Hon Hai has also introduced two prototypes, the Model C sports utility vehicle and the flagship Model E passenger car, under the MIH Open Platform, which the company hopes can become the "Android of the EV industry."
Hon Hai is also planning to invest in Kaohsiung's Ciaotuo Science Park by taking advantage of the city's metal material and precision processing technologies, Liu said.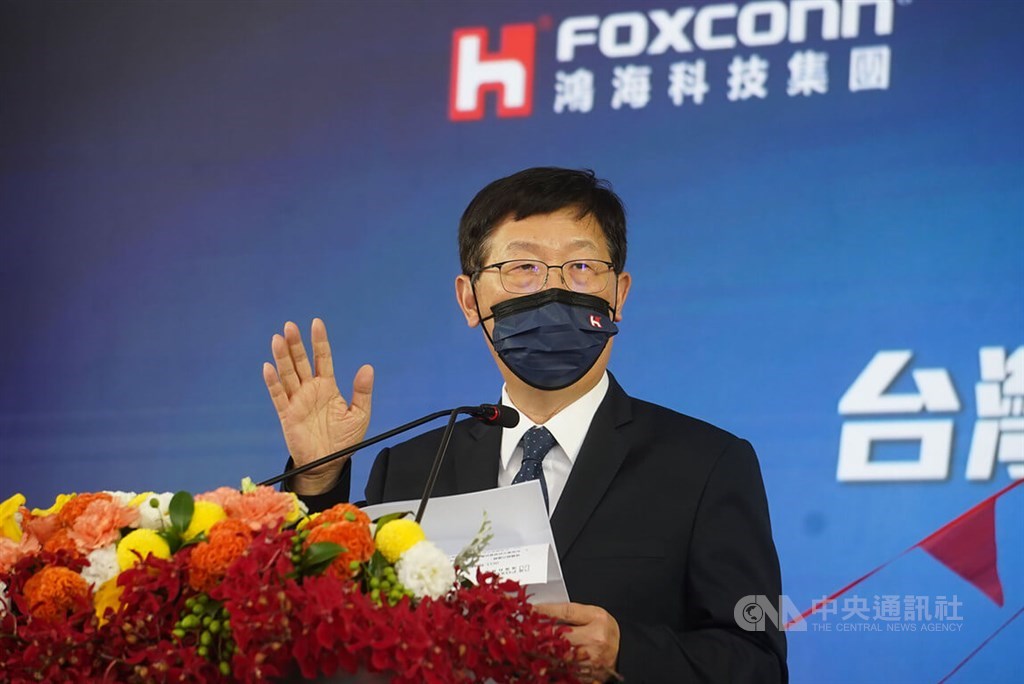 Hon Hai has laid out a business-development road map called the "3 plus 3" initiative to transform itself from a pure contract electronics maker into a firm able to integrate its hardware and software strengths.
The "3 plus 3" initiative refers to three emerging industries -- EVs, robotics, and digital health care -- that are being developed through the application of artificial intelligence, semiconductor, and communication technologies. EVs have become a critical part of the initiative.
Liu said Hon Hai would continue to invest in the Kaohsiung Software Park by teaming up with foreign software developers, though did not elaborate.
Kaohsiung Mayor Chen Chi-mai (陳其邁) said his city would cooperate closely with Hon Hai to develop into a smart city and improve the life of its citizens.
Earlier this year, Liu announced that Hon Hai would unveil two additional EV prototypes this October as part of the company's ambitious plans to win a 5 percent share of the global EV market by 2025.