CORONAVIRUS
/
Medigen to hold small Phase 3 trial of its COVID-19 vaccine in Paraguay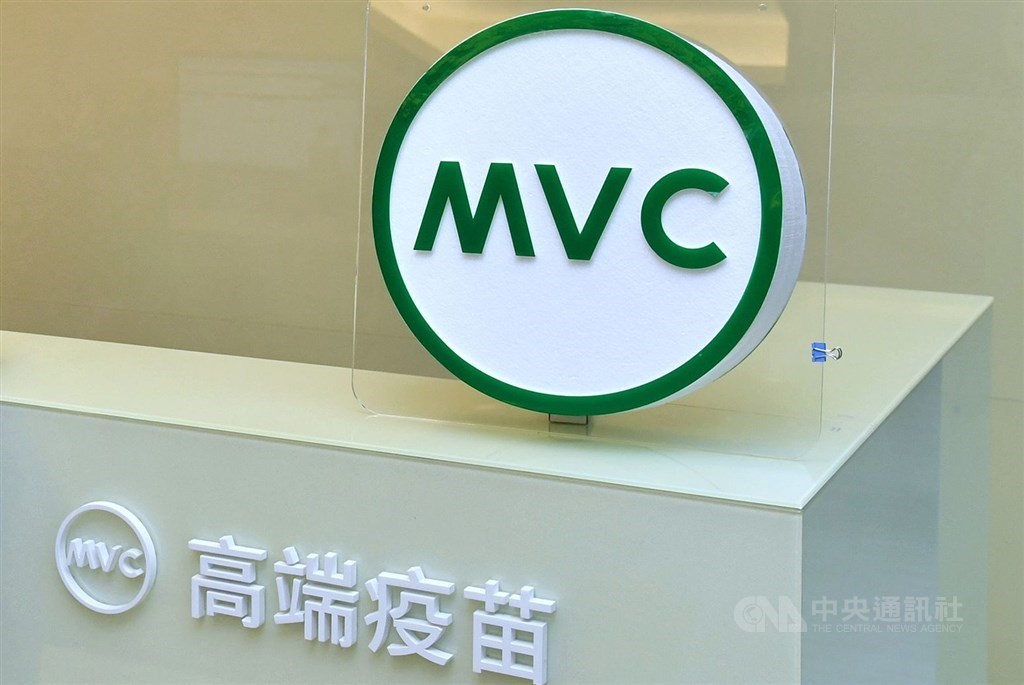 Taipei, July 20 (CNA) Medigen Vaccine Biologics Corp. announced Tuesday that it has received permission to hold a 1,000-person Phase 3 clinical trial in Paraguay for its COVID-19 vaccine, which was granted emergency use authorization (EUA) in Taiwan the day before.
In a stock filing, the Taipei-based company said its July 6 application to Paraguay's top medical regulator, the National Health Vigilance Directorate (DINAVISA), to hold a Phase 3 vaccine trial in the country was approved on Tuesday.
According to the company, the trial is to be held jointly with the National University of Asuncion's medical school. It will consist of around 1,000 participants recruited in the third quarter of this year and is expected to produce interim analysis data during the fourth quarter.
The trial will compare recipients of the Medigen and AstraZeneca vaccines via a technique known as immunobridging, which uses the immune responses measured in trial participants to infer a vaccine's overall level of protection, the company said.
Medigen did not elaborate on its reasons for holding such a small trial or on its use of immunobridging, which has been criticized as an insufficient substitute for traditional efficacy data.
The study's design may be related to the ethics -- or the willingness of local regulators -- of holding a large-scale, placebo-controlled trial in a country where the COVID-19 situation is currently so severe.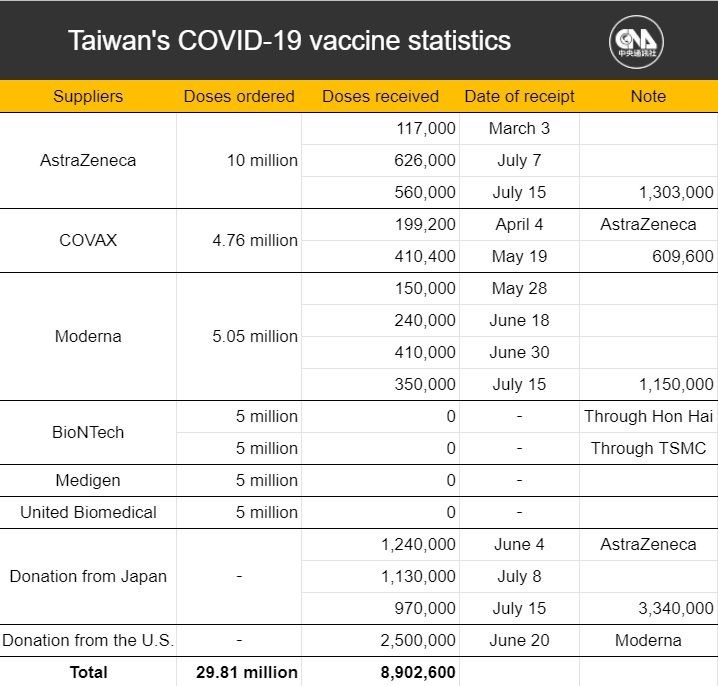 To date, Paraguay has recorded over 445,000 COVID-19 cases and 14,340 deaths from the disease, out of a population of just over 7 million.
However, the small sample size and controversial method of analysis could hinder the vaccine's acceptance internationally, particularly when viewed alongside the Phase 3 trials of vaccines by Pfizer-BioNTech, Moderna and AstraZeneca, which all had over 30,000 participants.
Despite this, the company said in the statement that it hopes to use the safety and comparative immunogenicity data obtained in the trial to expand its position in the Central and South American markets.
Medigen's announcement Tuesday came one day after the company's COVID-19 jab was granted an EUA by Taiwan's Food and Drug Administration (TFDA), a first for a local vaccine maker.
The TFDA based its decision on data Medigen obtained in a Phase 2 clinical trial with around 4,000 participants earlier this year, which was analyzed via immunobridging and compared to a control group of 200 recipients of the AZ vaccine in Taoyuan.
Taiwan's government has signed contracts to purchase 5 million vaccines each from Medigen and its competitor United Biomedical Inc., which applied for an EUA in late June.
Medigen CEO Charles Chen (陳燦堅) has previously said that his company will be able to deliver as many as 10 million doses of COVID-19 vaccine before the end of this year if necessary.
View All