CORONAVIRUS
/
Taiwan launches new supercomputer to aid in fight against COVID-19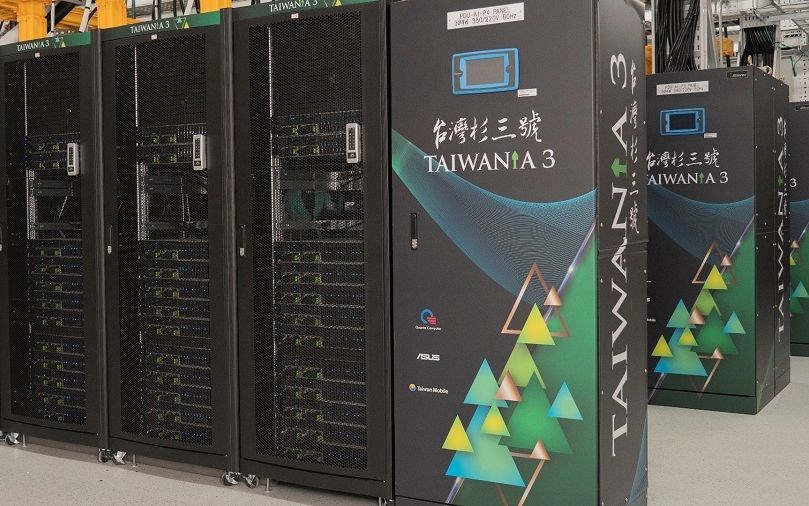 Taipei, June 8 (CNA) Taiwan has officially put its new supercomputer, the Taiwania 3, into service for use in academic and research projects related to COVID-19, the Ministry of Science and Technology (MOST) said Tuesday.
The ministry said its National Applied Research Laboratories (NARLabs) is inviting researchers in the academic and industrial sectors to submit applications for access to the powerful high-performance computing system.
Applications are open until July 31, and the proposed projects may include research in the areas of medical care, disease control, policy communications and maintenance of people's livelihood, Minister of Science and Technology Wu Tsung-tsong (吳政忠) said.
Projects related to the evolution of viral genomes, protein analysis, data mining, image recognition, stable operations of enterprises and schools, and bailout and economic stimulus measures would also be considered, Wu said.
The proposals will be evaluated, and those that are accepted will be allowed free use of the Taiwania 3 system, he said.
The Taiwania 3 was developed by MOST's National Center for High-Performance Computing, as part of the ministry's efforts to tackle the COVID-19 pandemic through the use of technology, Wu said.
The supercomputer will be used in combination with Taiwan Computing Cloud, big data and the Artificial Intelligence of Things (AIoT), he said.
View All